I'm sure you know that to lose weight you need to eat a healthy diet and exercise. But is it all you have to do? Did you know that a good night's sleep helps burn extra 300-500 calories? Your mind might be resting, but your body is working hard digesting food, repairing cells, and maintaining body temperature.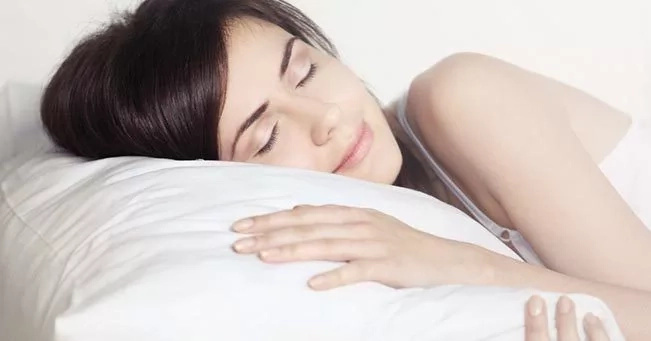 Also, a recent weight-loss study found that participants sleeping on average 8.5 hours of sleep per night burned more fat, while those getting only 5.5 hours burned muscle while accumulating fat. If you sleep less than 7 hours and often wake up during the night, you experience less REM sleep, a stage of sleep when you dream, and the brain is resting. Did you know that dreams burn calories? It's a stunning revelation! We burn more calories during the REM stage, which is the deepest of all 4 sleep stages.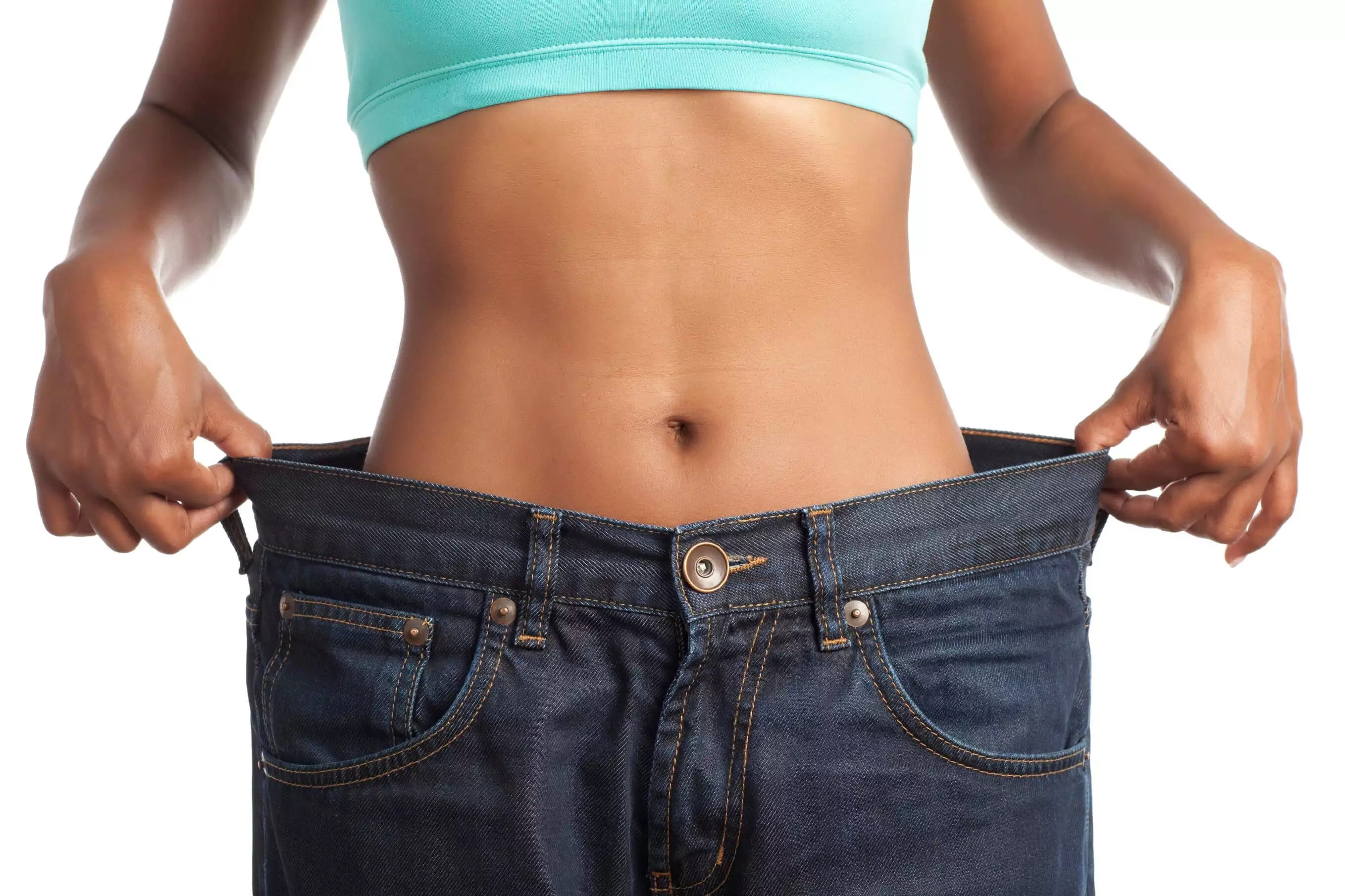 Also, your endocrine system is affected by the lack of sleep. Your hormones get out of control. Leptin, your satiety hormone, is falling while ghrelin, your hunger hormone, is increasing.
The stress hormone cortisol skyrockets when you undersleep, and this can also increase your appetite. You'll crave foods that give you a boost of serotonin, things like chocolate and other sweet treats.
Don't go to bed on an empty stomach
Your body is still working on digestion while you sleep, so eating at night should not be a major cause of weight gain. The drawback of overeating food is that it could disrupt your sleep. Sugar, caffeine, greasy foods, and carbs could keep you up with problems like heartburn. If the last time you ate was 3 pm and now it's 9 pm, you're starving, your mind won't relax and you won't be able to fall asleep fast. You might also wake up craving a bigger breakfast or unhealthy foods, and your appetite and cravings might be increased throughout the day. So, a healthy snack isn't a bad idea.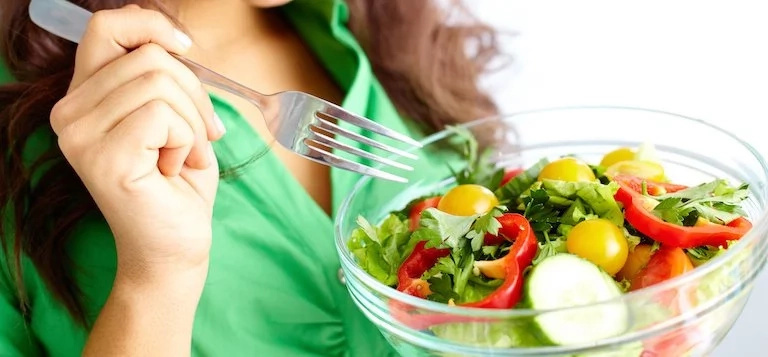 Have a dinner rich in the following minerals and foods, which produce certain hormones
Melatonin is a hormone that is produced at night, signaling to the body that it's time to wind down. Melatonin is also naturally present in:
Tart cherries, asparagus, tomatoes, pomegranate, olives, grapes, broccoli, cucumber
Grains (rice, barley, rolled oats)
Nuts and Seeds (walnuts, sunflower seeds, mustard seeds, flaxseed)
Tryptophan, an amino acid found in a variety of meats, nuts, seeds, and dairy products. It increases serotonin levels in the body, and serotonin is a precursor of melatonin.
Magnesium is a mineral that doesn't occur naturally in the body, so you need to get in from food. Magnesium deficiency can lead to symptoms of insomnia and restless sleep. Go for leafy greens, broccoli, bananas, avocado, legumes, dark chocolate, seafood, and whole grains.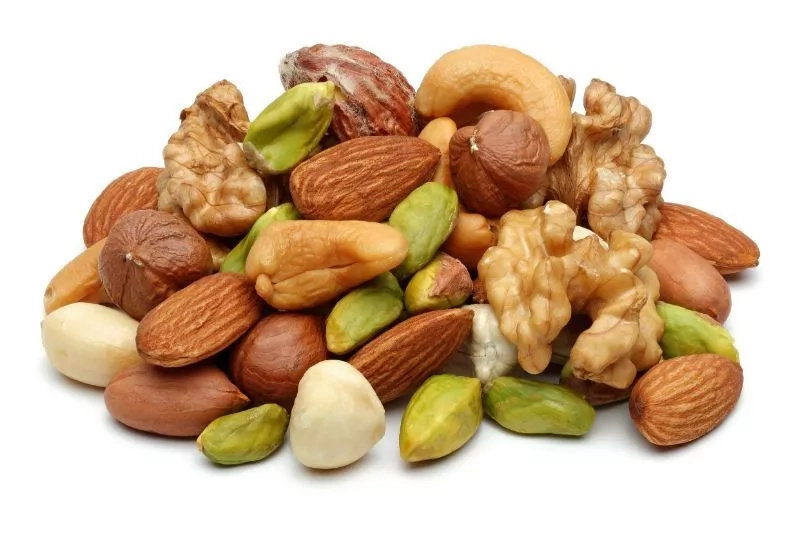 Also, a good trick to calm your hunger before bedtime is to drink herbal teas, warm milk with cinnamon and unsweetened cocoa, rich in tryptophan.
Girl, don't go to bed hungry but also don't eat the food, which disrupts your sleep quality. Keep in mind that a key to a successful weight loss is a holistic approach, which includes diet, exercise, sleep, and mental calmness.
This article is solely for informational purposes and is not intended to provide medical advice. BetterMe doesn't take responsibility for any possible consequences from any treatment, exercise, diet, application of medication or any similar action which results from reading or following the information contained in this article. Before undertaking any course of treatment please consult with your physician or other health care provider.
Share on Facebook