Cheat days are what you look forward to for the whole week. You stick to a strict diet for the whole week except for one day when you let yourself eat a delicious piece of cake or pizza. You indulge yourself in alcohol…you're allowed to eat anything you like but in moderation.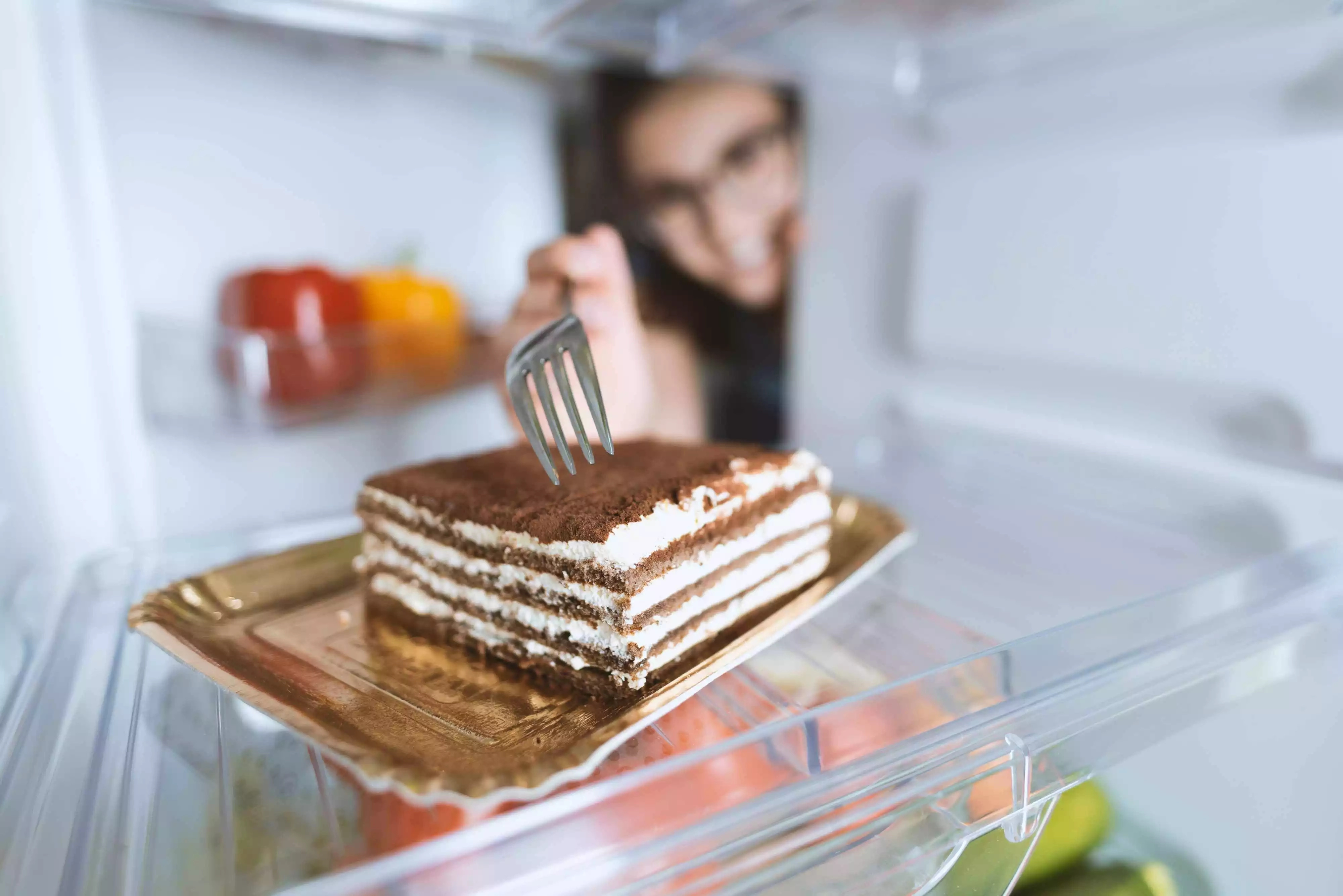 Girls, we all know that It's impossible to always follow a strict plan, and even celebrities with hot and firm bodies occasionally indulge in treats. Even the most chiseled gym rat would lose their mind sticking to a strict diet over the course of 12 weeks. Cameron Diaz, a guru of weight loss who recently published her second book, The Longevity Book, says she doesn't just to eat chia seeds and boiled turkey all day, every day. She's a firm believer in following the 80/20 rule, where 80% of what you eat is nutritious, healthy, and whole, and the other 20% can be the food you crave. By following this rule, you'll lose weight without restricting yourself.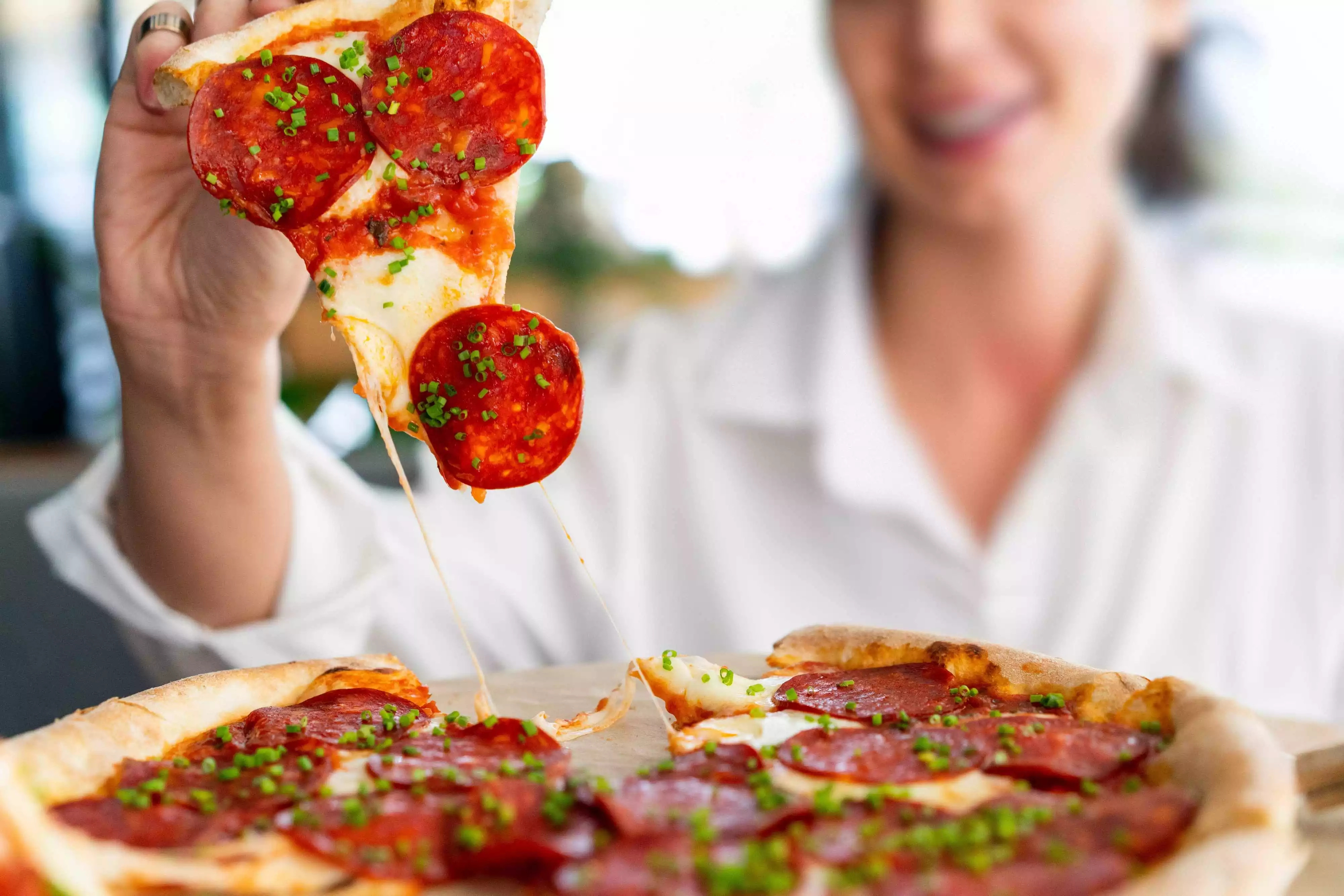 As an ex-fast food junkie, Diaz gives in to her cravings for burgers and pizza and refuses to feel guilty about it. The question is whether cheat days prevents weight loss or helps it.
Does science back up cheat meals? Usually, diets limit carb intake, which decreases the levels of leptin, your satiety hormone. Cheat days increase the production of leptin; they boost your metabolism. Leptin is secreted by the body's fat cells and controls hunger and the feeling of satiety.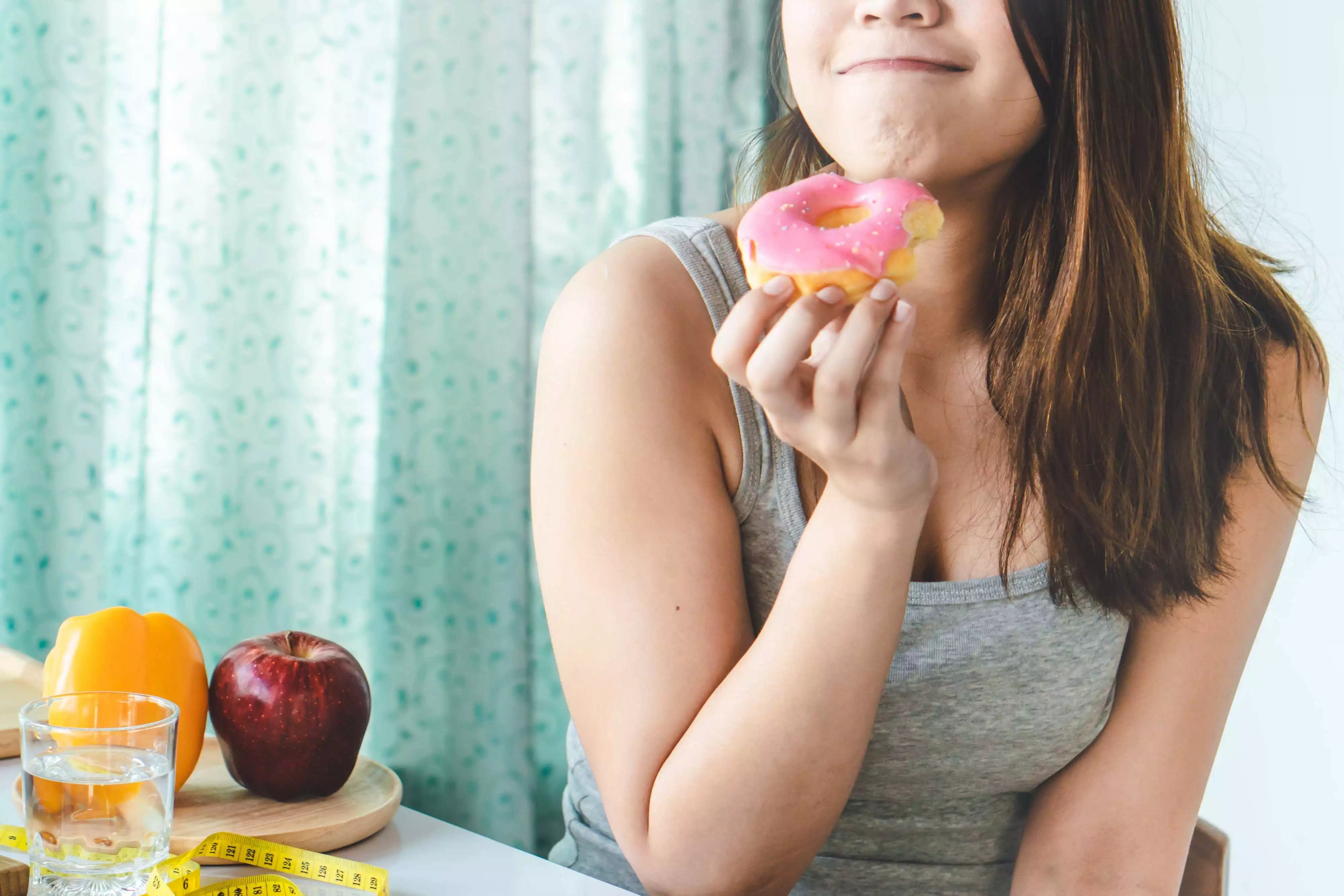 Following a strict diet for an extended period of time leads to lower levels of glycogen stored in your muscles, which leads to fatigue more quickly and diminish your workout performance. A cheat meal replenishes your glycogen stores by increasing the number of calories and carbohydrates. This provides the energy you need for a strenuous workout. However, remember about moderation. Overeating keeps you away from your set weight loss goals.
It's okay if you loosen up once in a while and treat yourself to something you've been dying for. Are you craving pizza? Then treat yourself! Track your food and find room for small cheat meals. The secret is to have everything in moderation.
This article is solely for informational purposes and is not intended to provide medical advice. BetterMe doesn't take responsibility for any possible consequences from any treatment, exercise, diet, application of medication or any similar action which results from reading or following the information contained in this article. Before undertaking any course of treatment please consult with your physician or other health care provider.
Share on Facebook