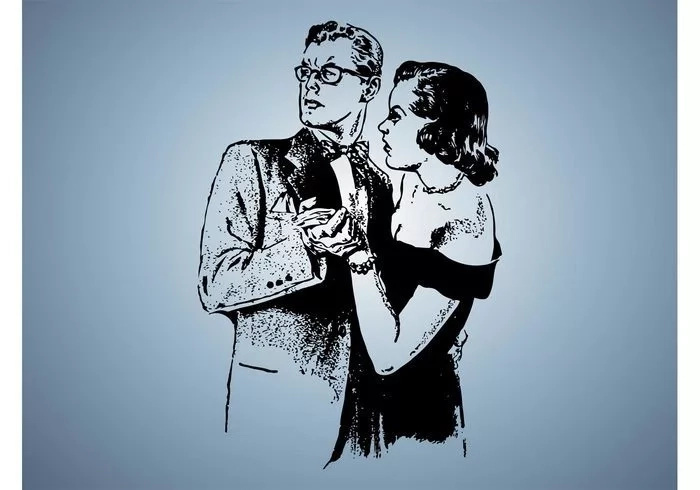 Flirting is an art that some girls have, and some girls don't. Ever met a girl who can get any guy she likes? Want to be that girl? Read this guide on how to flirt with a guy without making it obvious.Some girls have it.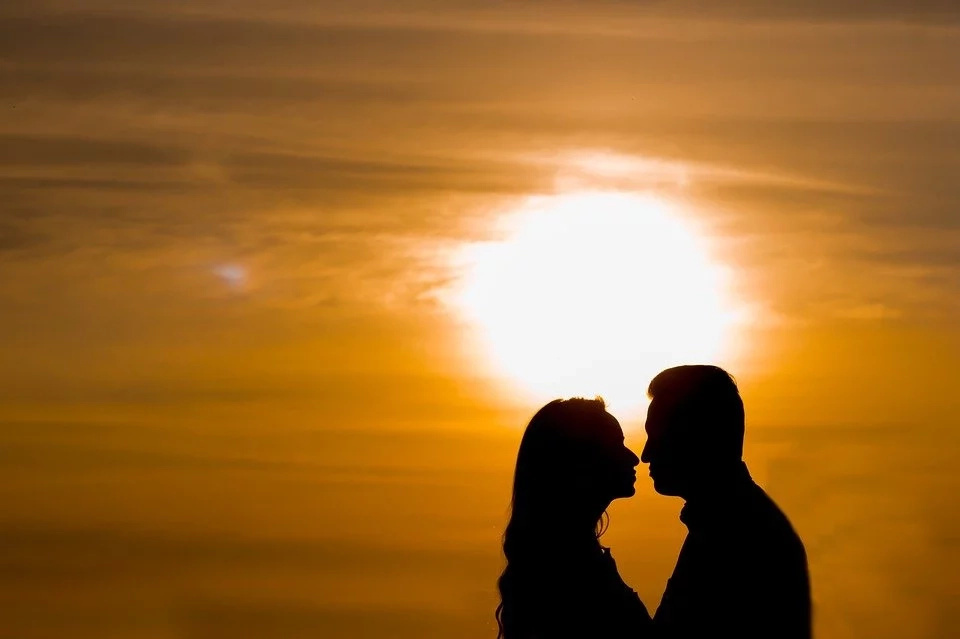 #1 Smile, blush and be coy
Guys love a girl who's happy and full of positivity. And guys especially love a girl who smiles and laughs when she's having a conversation with them. Don't be arrogant, rude or pass cocky comments when you're with the guy you want to flirt with. Guys stay away from girls who behave this way, even if they're attractive looking.
Be warm and approachable, and have a nice time when you're talking to a guy. Smile a lot and blush when he compliments you, and we assure you his heart will skip a beat!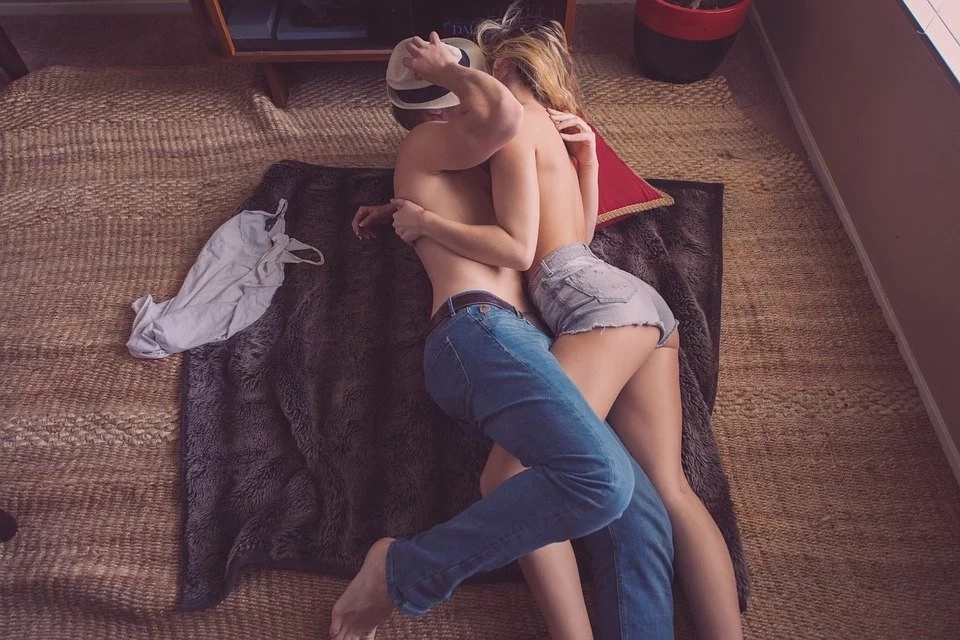 #2 Compliment him and thank him
Guys love compliments, and compliments are one of the stepping stones of a happy flirty conversation. If you like something about a guy, make sure you compliment him for that. He would love the fact that you noticed something nice about him, and furthermore, he'd go out of his way to have a flirty conversation with you.
And likewise, if he's being rather courteous or chivalrous, thank him with a warm smile.
When you acknowledge a guy's chivalry or gestures positively, he'll try harder to please you. And along the way, he'll be warmer and will flirt more, just to win your attention.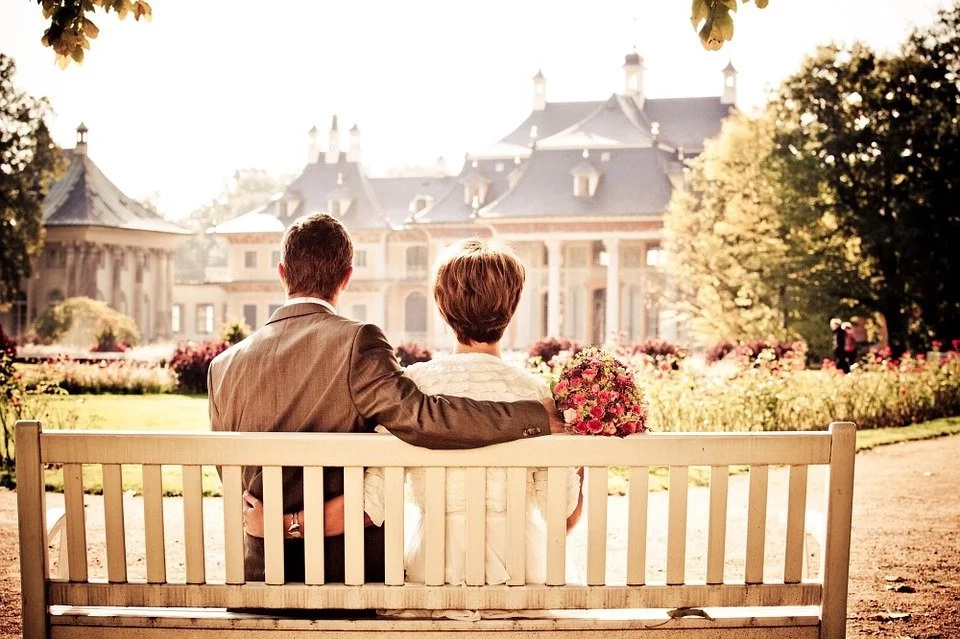 #3 Stare into his eyes
One of the secrets of knowing how to flirt with a guy is to indulge in everything that someone in love does. You don't really need to be in love with him to win his heart, you just need to be happy and excited to be with him. [Read: Is he the one for you?]
The next time you're having a conversation with a guy you like, look into his eyes deeply and smile as he's talking to you. It may confuse him or make him feel awkward, but a deep eye contact and a happy smile will definitely leave him weak in his knees.
#4 Be expressive
Have you ever seen Nigella Lawson on her show? She may be over fifty, but that woman can have any guy on his knees with just her feminine, flirty expressions. Spend a few minutes in front of the mirror every day and work on your expressions. Learn to use your eyes and your facial expressions to your advantage, and you won't really need words to impress a guy and make him flirt with you.
Learn to flutter your eyelids, work your smile and your little happy expressions, and va-va-voom! You'll be a flirty goddess no guy can ignore or deny.
And if you're wondering if expressions can really make a difference, do you really think women like Angeline Jolie, Elisha Cuthbert and Brande Roderick were born with those awe inspiring flirty expressions? It may take a few weeks or months, but learning to use your expressions to your advantage can change your life forever.
#5 Do that thing with your hair
Now don't ask us why, but guys are suckers for great hair. Perhaps, it's because they can't play flirty with their hair like women can. But guys love it when women run their hands through their hair.
The next time you're in the middle of a conversation, you can run your hands through your hair to show off your confidence or tuck your hair behind your ears with your fingers to show off your sexy cuteness. But whatever you do, it'll only make a guy's jaw drop in awe.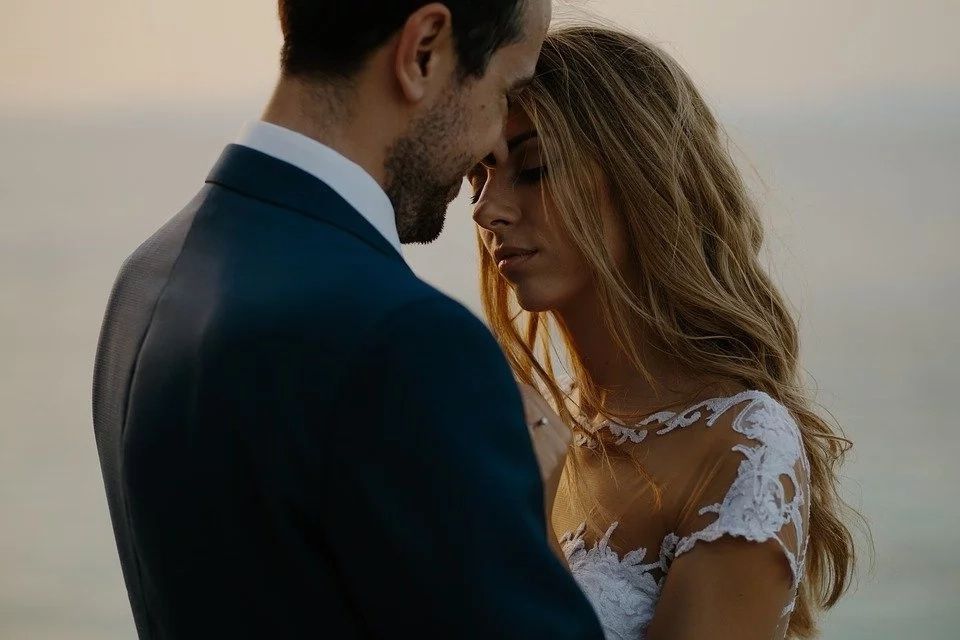 #6 Tease him
If you really want to know how to flirt with a guy, you should also learn to put him down in jest, or make him work harder to impress you. You can't always put him on a pedestal using happy words.
If his joke isn't really funny, say it. If he's trying too hard, say it. Pull a guy down a few notches once in a while, and he'll only overdo himself to prove himself to you. Always remember this, if you want to successfully flirt with a guy and make him like you, you have to make him feel special. But the flirty game still has to be in your control. [Read: How to make him want you]
You should make him feel nice, but teasing him in jest or putting him down once in a rare while gives him something to fight for. You know how competitive men are, use it against him and he'll only try harder.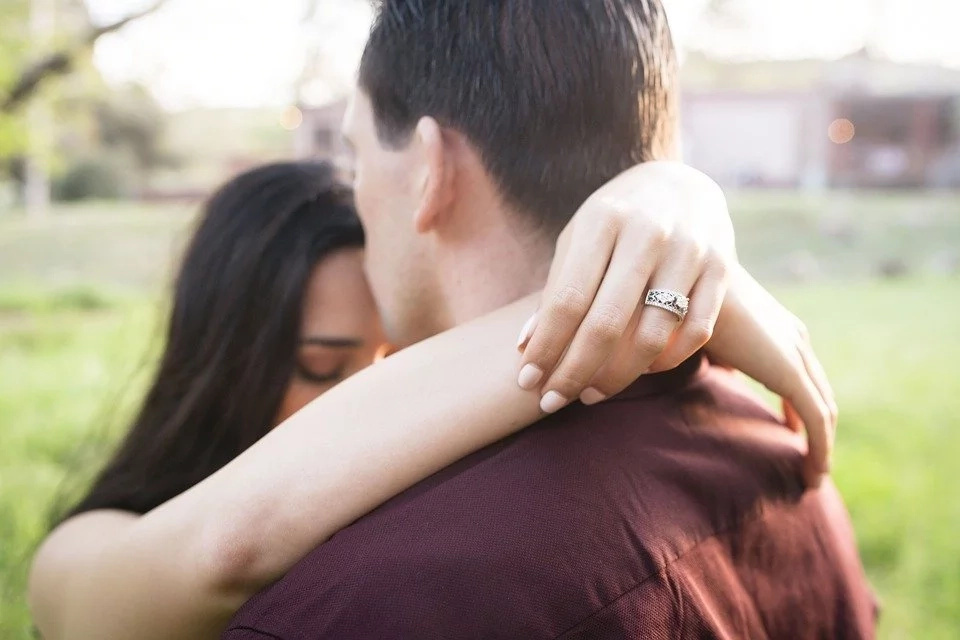 #7 Don't be loud or brash
Almost all manly guys with raging testosterones like a girly girl. You don't need to act like a dainty princess out of a fairy tale all the time, but when you're having a conversation with a guy, try to be subtle and feminine, be it in your voice or the way you dress.
This may seem rude, but a brash or loud girl is actually more of a turn off for guys than anything else.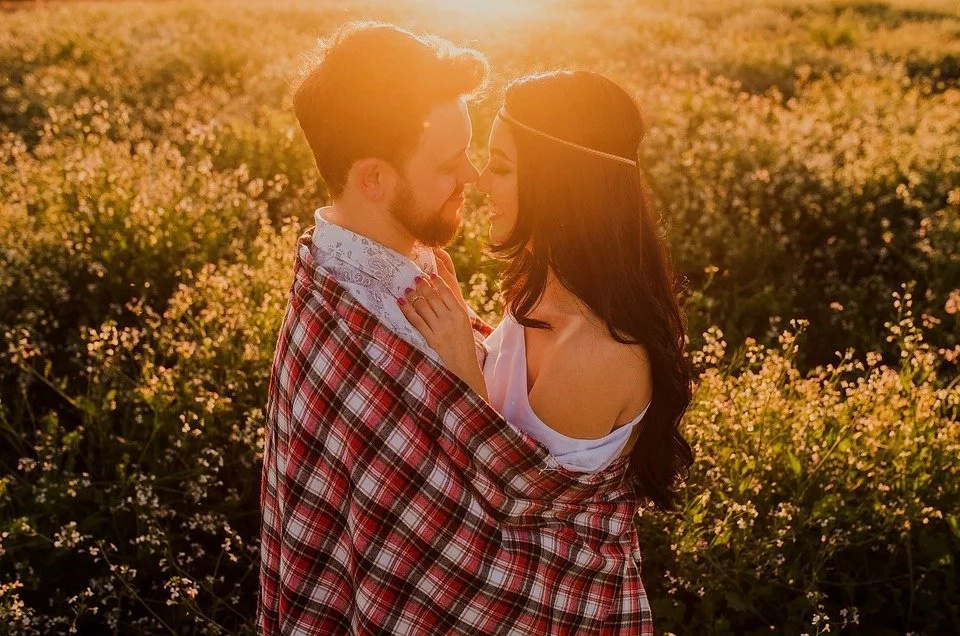 #8 Touch him now and then
This is one of the best ways to make a guy desire you and want to flirt with you. Men just can't help but go weak in the knees when a girl they're flirting with, touches them. It's involuntary, but every time a girl touches a guy, either on his arm or his shoulder, the guy opens up more and feels more comfortable to talk to the girl or flirt with her.
Learn to touch a guy now and then while talking to him and you'll see how easy it will be to make him flirt with you in minutes!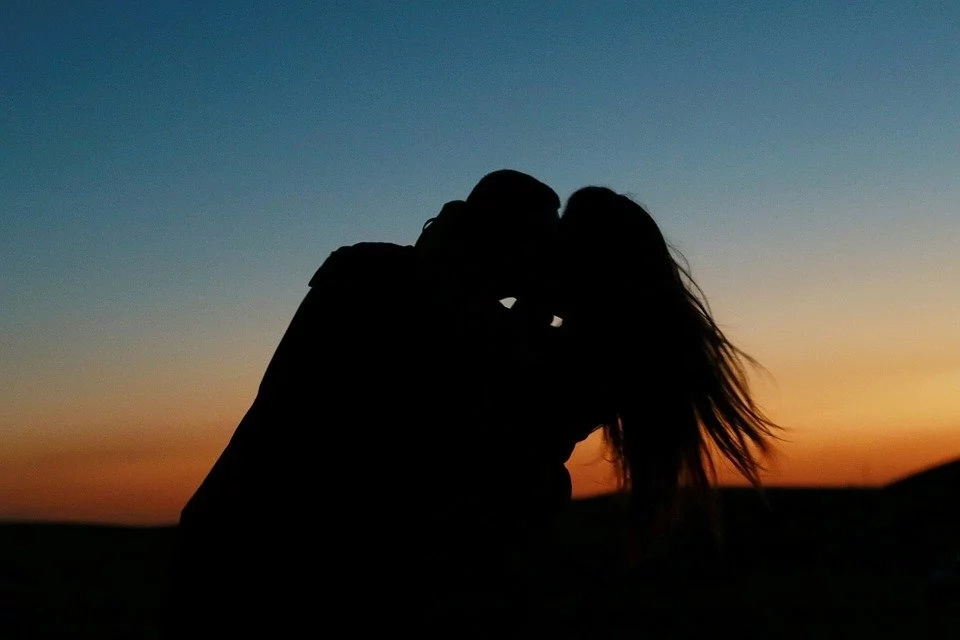 #9 Be girly
You don't have to act like a school girl to win a guy's heart, but if you want a guy to start flirting with you, you need to make him feel like he can protect you. Men have always been the hunters and the protectors through evolution. So if you want him to be drawn to you, you need to let him take the lead at least for a few minutes.
Men like to take the lead, be it asking a girl out or flirting with her, so just play it easy and wait for him to start flirting with you. After all, you don't want to start flirting before he does and risk a chance of getting blown off, do you?
And ahem, something to think about… if you were in the sitcom, Community, do you think it would be easier to flirt with Britta or Annie? As annoying as it may seem, you do know what works with guys now, don't you?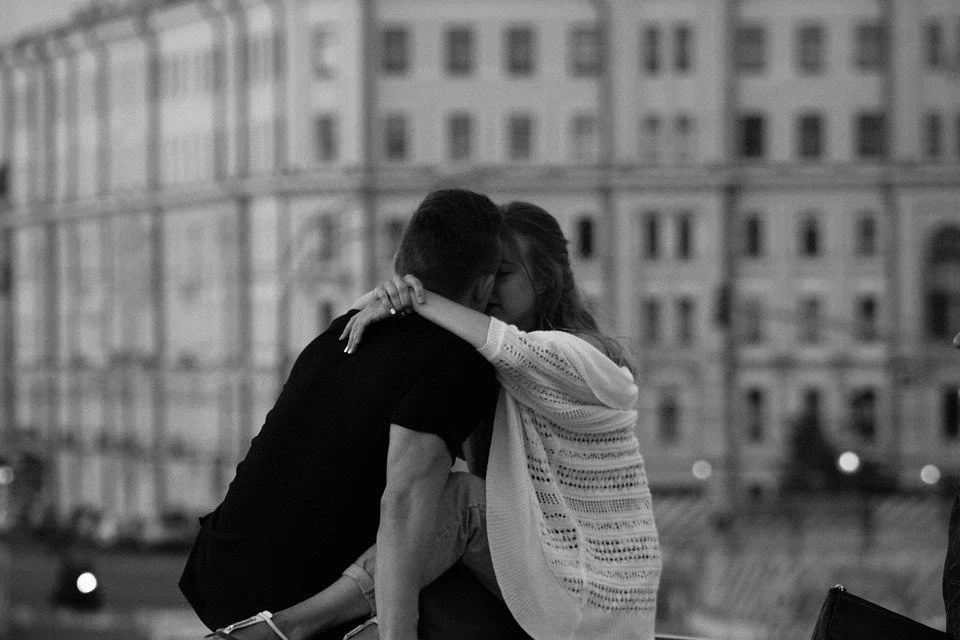 #10 Make him feel special
If you've understood how to flirt with a guy, you'd know how important it is to make a guy you're flirting with feel special. Now, you don't need to do anything new here, but you need to remember that when you make a guy feel special, he'd get attracted to you and would want to be with you.
Make him feel special with your smile and your expressions, and your compliments and your flirty touches, and any guy you like would want to flirt with you and would find you desirable in no time. [Read: How to ask a guy out the classy way]
These ten tips on how to flirt with a guy are all the tips you'd need to flirt with a guy without really flirting at all! Use them, and you'll see the difference in the very next conversation.
Credit:LovePanky & BeInLove
LOSE WEIGHT 3X MORE EFFECTIVE
28 Days Weight Loss Assistant App (Android)
28 Days Weight Loss Assistant App (IPhone)
This article is solely for informational purposes and is not intended to provide medical advice. BetterMe doesn't take responsibility for any possible consequences from any treatment, exercise, diet, application of medication or any similar action which results from reading or following the information contained in this article. Before undertaking any course of treatment please consult with your physician or other health care provider.
Share on Facebook