These questions only take about 20-30 minutes to discuss—and they always make two people feel better about each other and want to see each other again.
You can try these questions with a date and with people you already know to deepen your ties.
Each of you should take a turn answering each question.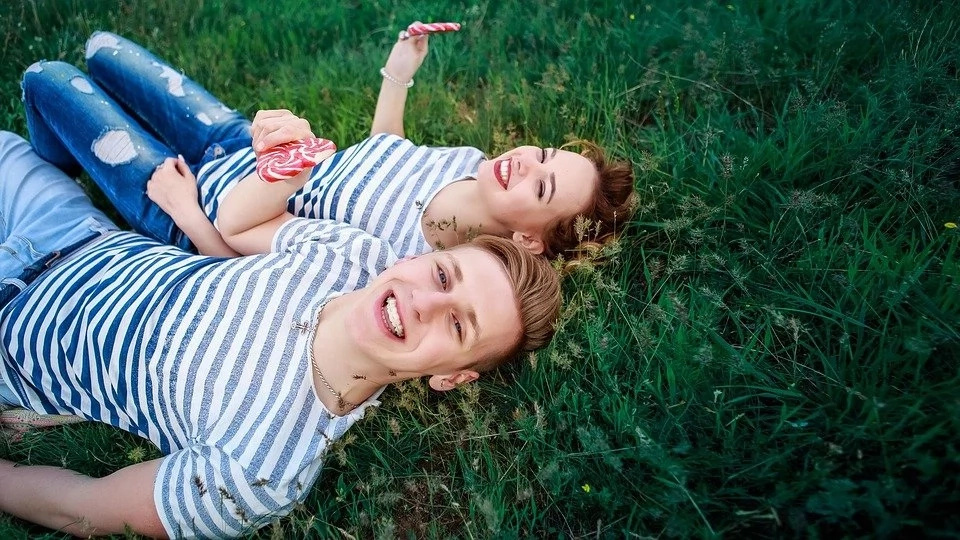 Here they are, in order:
1. If you could invite anyone in the world to dinner, who would it be?
2. Of all the people in your family, whose death would you find most disturbing? Why?
3. In what way you would you like to be famous?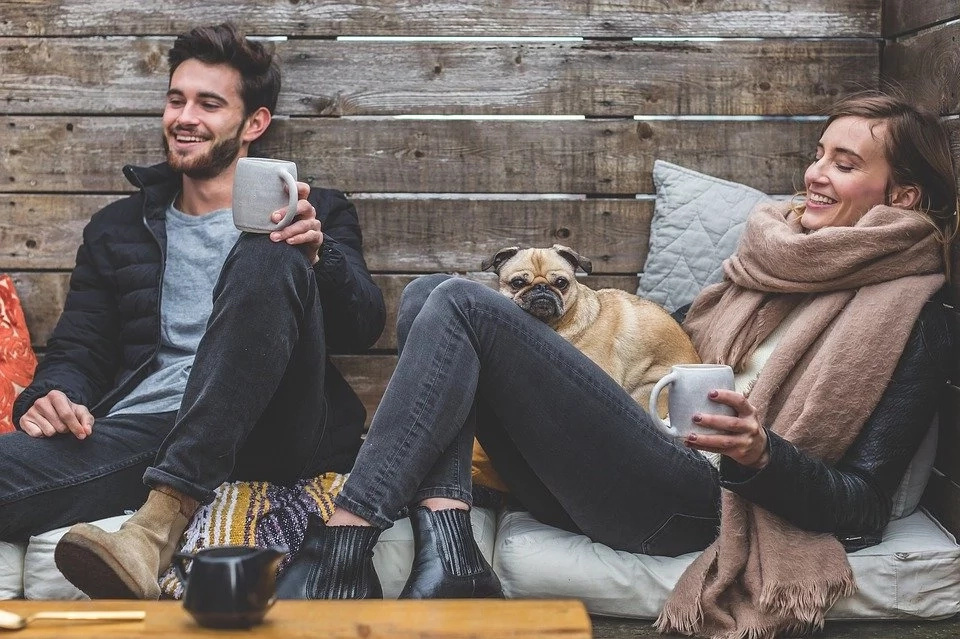 4. Your house, containing everything you own, catches fire. You have time to save only one item. What would it be? Why?
5. What is a "perfect" day for you?
6. If you were to die this evening with no opportunity to communicate with anyone, what would you most regret not having told someone? Why haven't you told them yet?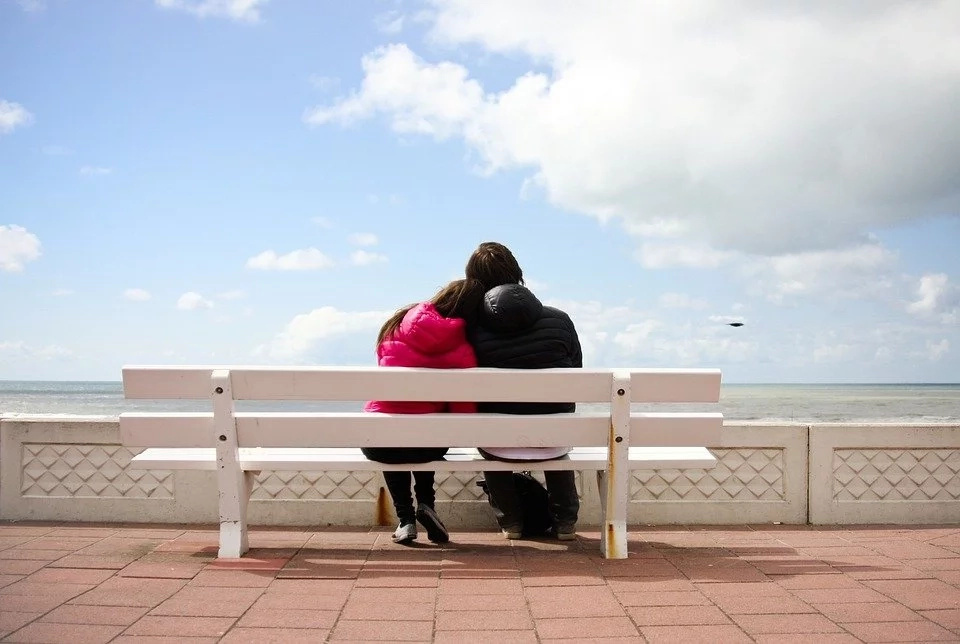 7. If you were able to live to the age of 90 and retain either the mind or body of a 30 year old for the last 60 years of your life, which would you want?
8. What is too serious to be joked about?
9. Do you have a secret plan about how you will die?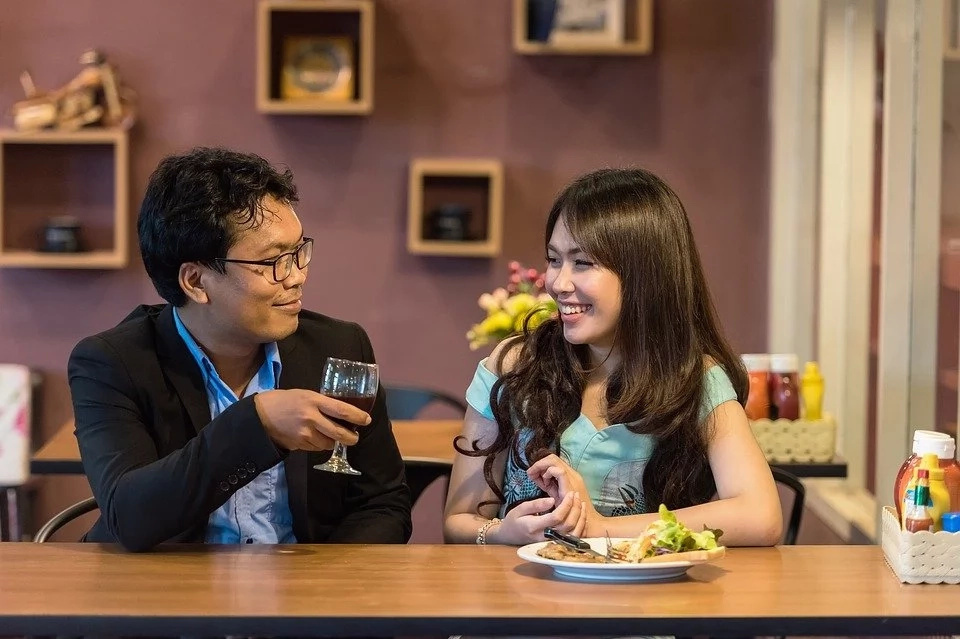 10. When did you last cry in front of another person? By yourself?
11. For what in your life do you feel most proud of?
12. How do you feel about your relationship with your mother? Father?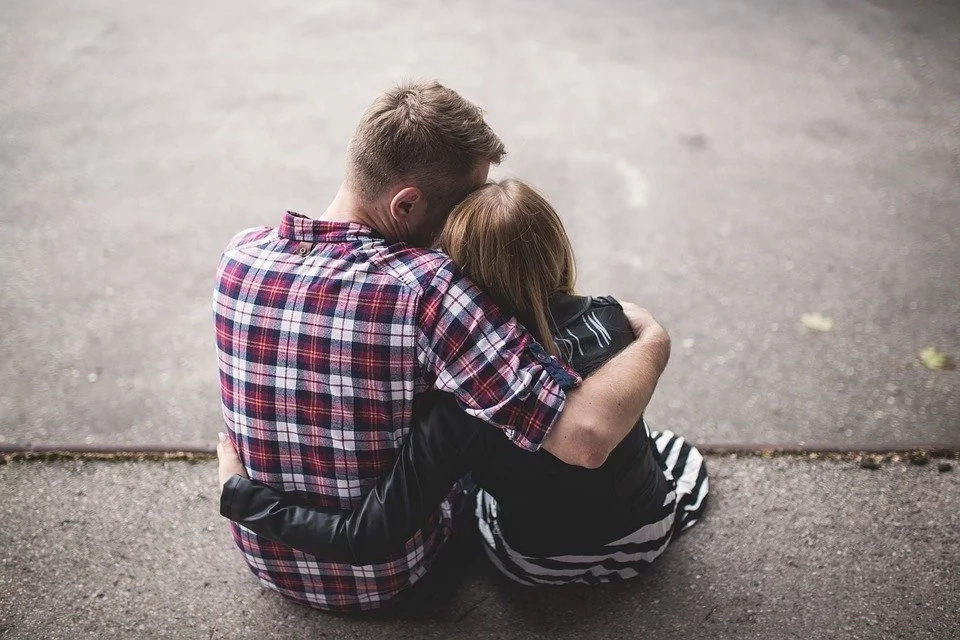 13. If you could change anything about the way you were raised, what would it be?
14. Do you feel your childhood was happier than most other people's?
15. If you could wake up tomorrow morning having gained any one ability, what would it be?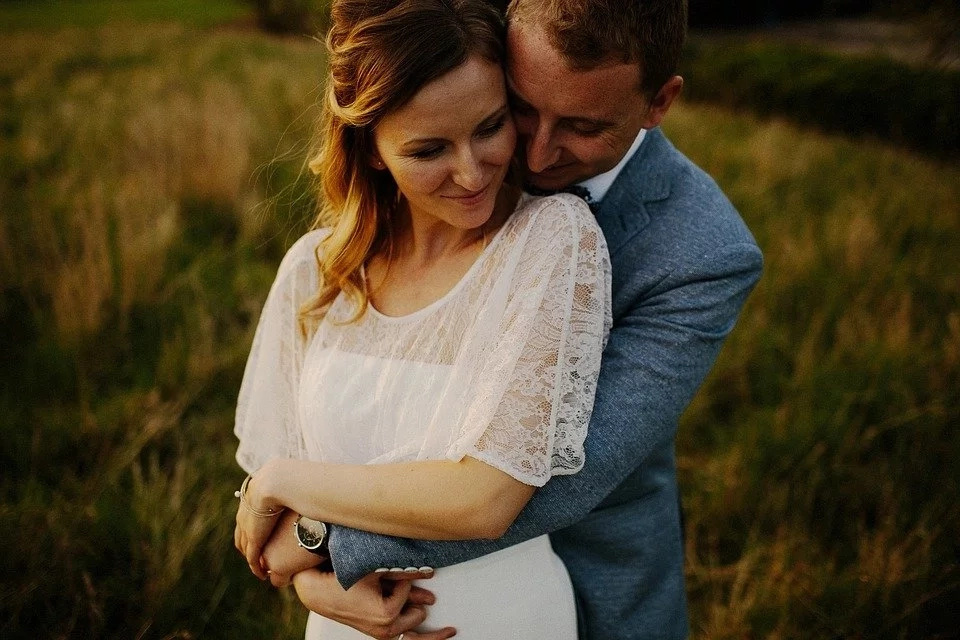 16. What role do love play in your life?
17. If someone could tell you the truth about yourself, your life, the future, what would you want to know?
18. What is your most terrible memory?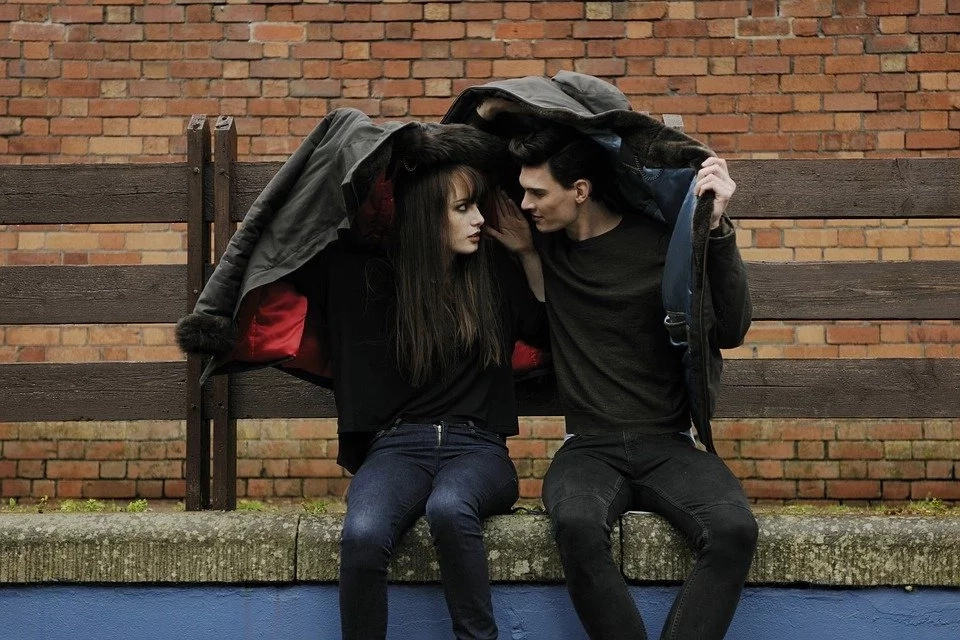 19. Is there something that you've dreamed of doing for a long time? Why haven't you done it?
20. What does friendship mean to you? What do you value most in a friendship?
21. What is the biggest accomplishment of your life?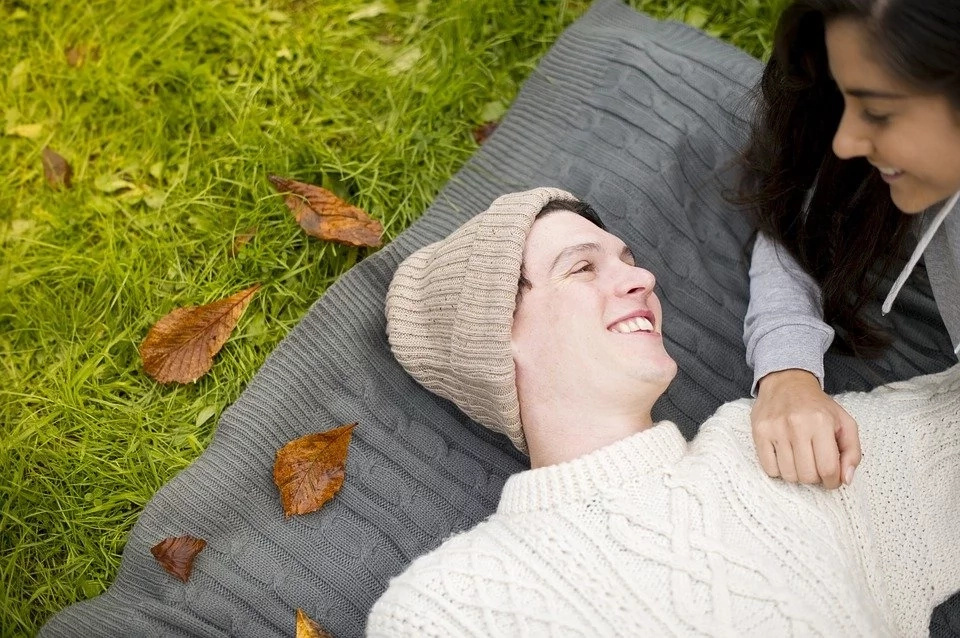 Sources: Bigthink, Psychologytoday.
LOSE WEIGHT 3X MORE EFFECTIVE
28 Days Weight Loss Assistant App (Android)
28 Days Weight Loss Assistant App (IPhone)
This article is solely for informational purposes and is not intended to provide medical advice. BetterMe doesn't take responsibility for any possible consequences from any treatment, exercise, diet, application of medication or any similar action which results from reading or following the information contained in this article. Before undertaking any course of treatment please consult with your physician or other health care provider.
Share on Facebook