Keep in mind that successful relationships aren't just about rainbows and butterflies—a healthy partnership requires communication, respect, and plenty of good habits from both people.
But all of us have a few bad habits that we don't realize. Sometimes, these habits could be silly or cute. But at most other times, these subconscious bad habits could end up hurting you or distancing you from the one you love.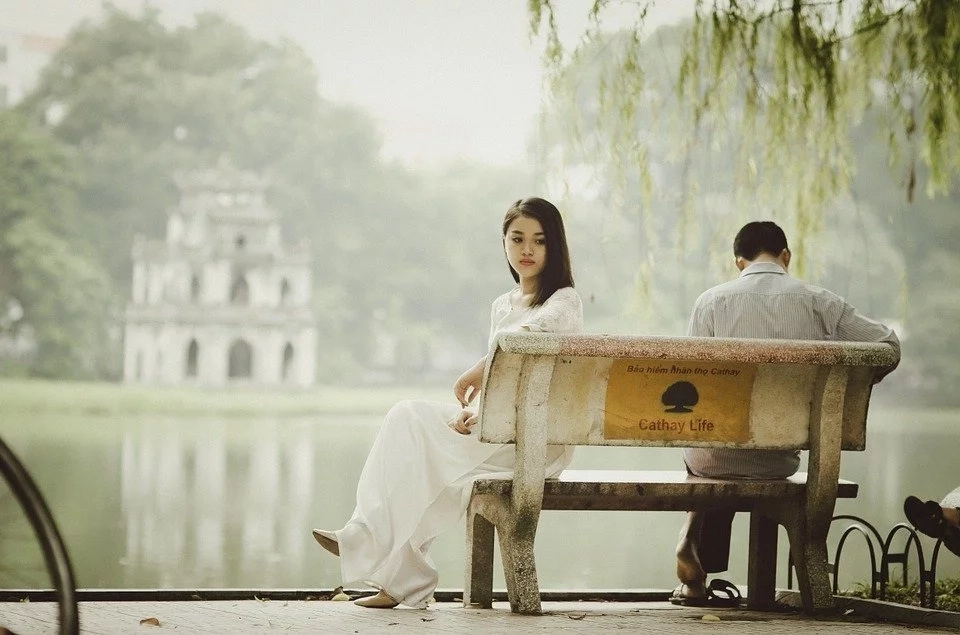 1. Trying to improve him/her
There's no such thing as a perfect person, so don't expect unrealistic changes. Reminding him or her to make the bed is one thing, but trying to radically change shyness or anxiety is another—and could be ignoring the underlying causes for those issues in the first place.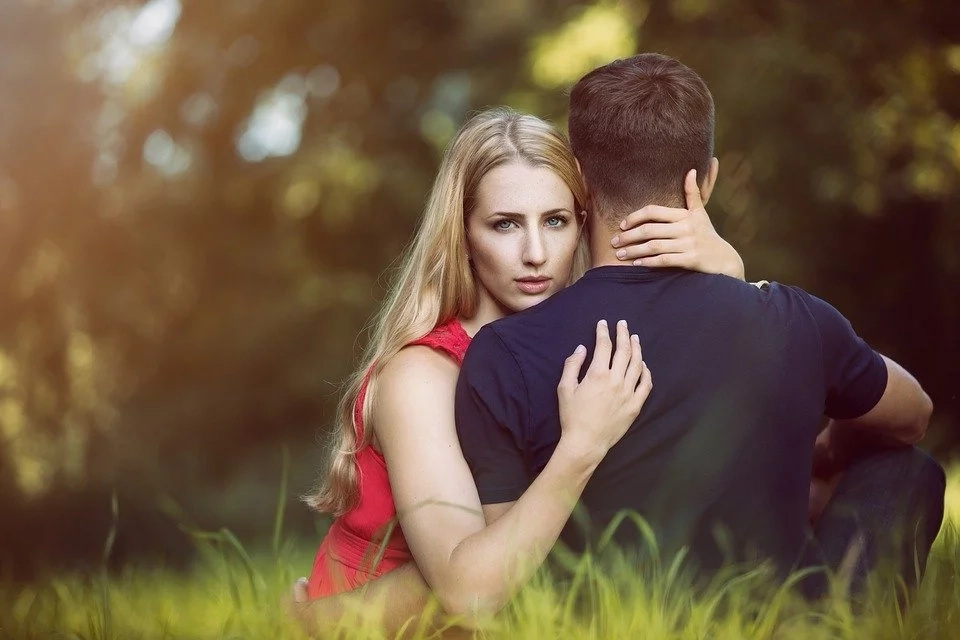 2. Taken for granted
You know your partner's sweet and caring. And you love them for it. But do you remember to appreciate your partner and thank them for all the little things they do, be it finding your keys or opening the doors for you?
You may think it's silly to constantly thank your partner for every little thing they do. But chances are, you may start taking these sweet gestures for granted even before you realize it, and they'd turn into expectations instead!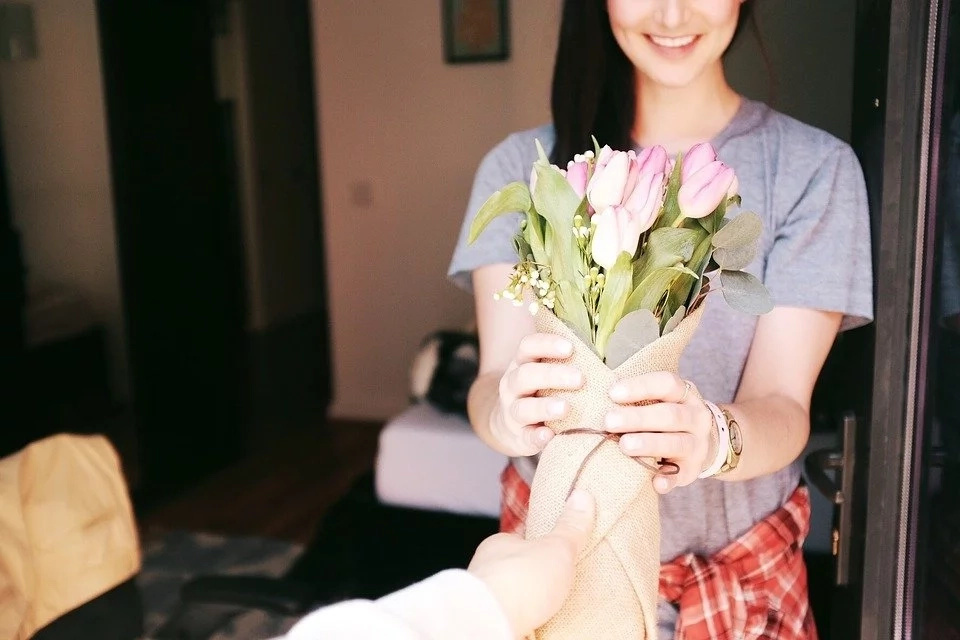 3. Displaying agressive, blaming, or entitled behavior
We all get frustrated and from time to time act out, but when you frequently act without manners, general good will, or appreciation for others, it is stressful and embarrassing to everyone around you.
Think critically and take responsibility for your role in any interaction or situation. If you always look to what the other person has done or think of life from a victim perspective, you will not grow or learn, and your partner will never measure up.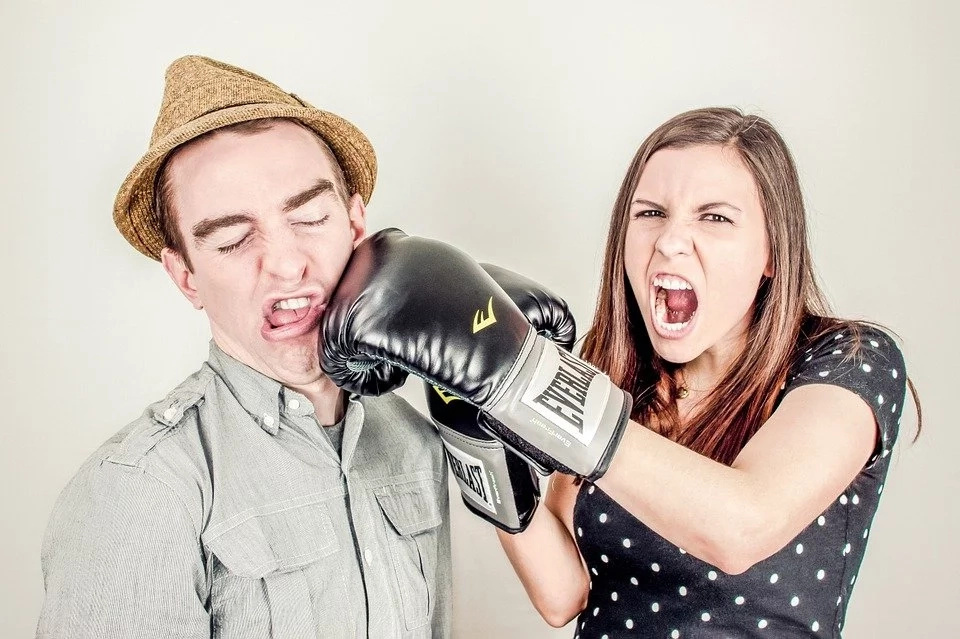 4. Doing everything together
Everyone needs some alone time (even hopelessly devoted couples). Solitude may even enhance relationships, making time together more valuable.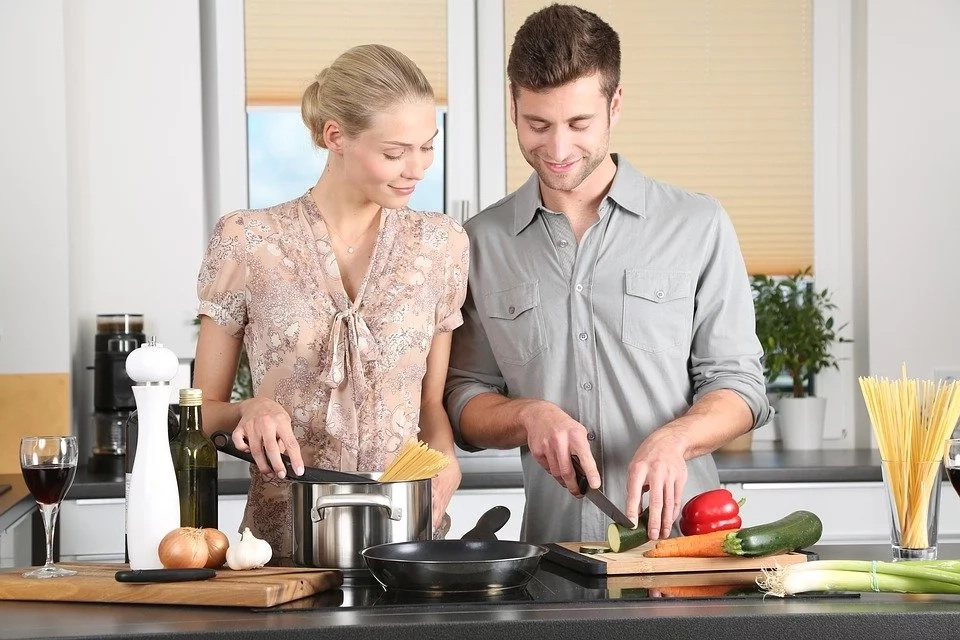 5. Testing your partner
You intentionally make big demands or throw tantrums just to see if your partner cares enough to go the extra mile for you.
These petty tests are rather common at the start of a new relationship when you'd want your lover to prove their love for you, but don't carry this habit into the later stages of love or your constant games and tests would annoy your lover.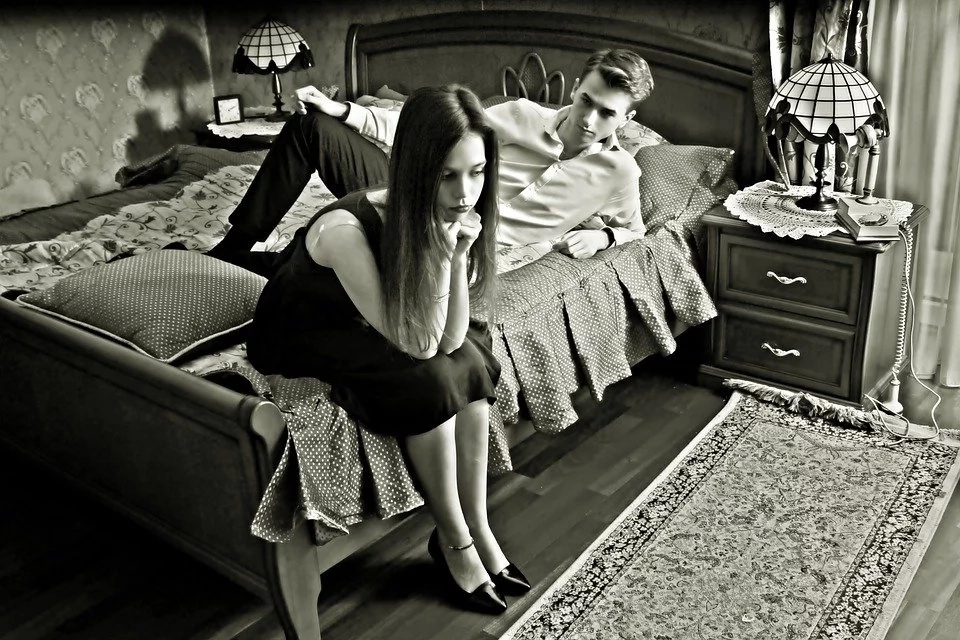 6. Being to needy
Having help solving problems or dealing with new things like buying a car or selling a house is handy and supportive. When you are unable to make any move without your partner's assistance, it puts pressure on your partner and makes you feel more helpless.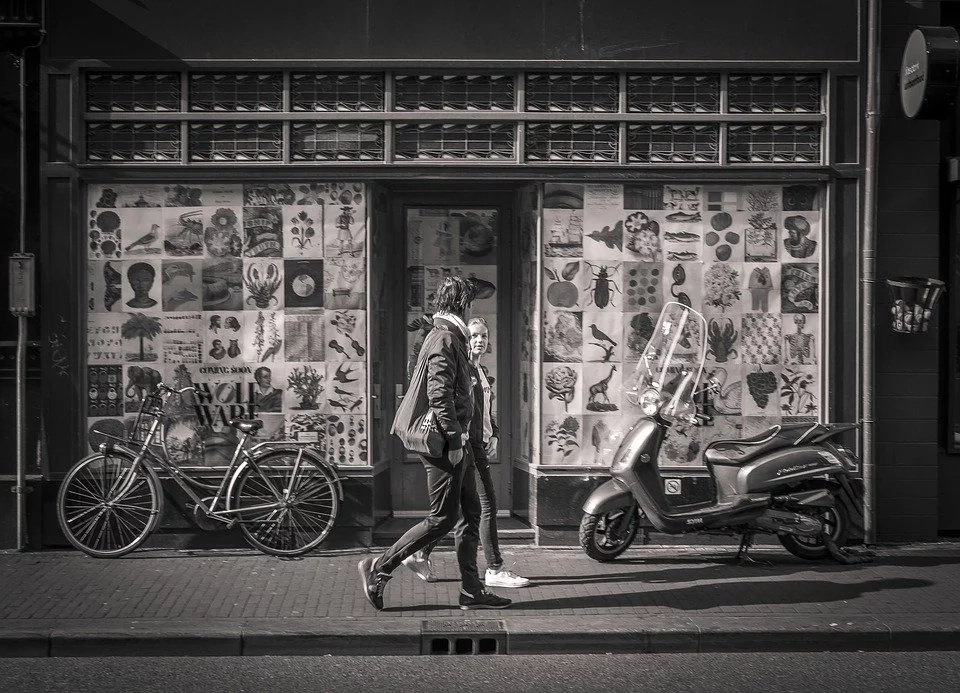 7. Silent treatment
Do you choose to ignore your partner instead of talking about something that's hurt you? You're not alone. Many men and women would rather sit down in the corner and stare at the ceiling than answer their partner when they're annoyed for some reason.
Never do that because you'd only end up hurting your partner, make them feel miserable, and hate you at the same time.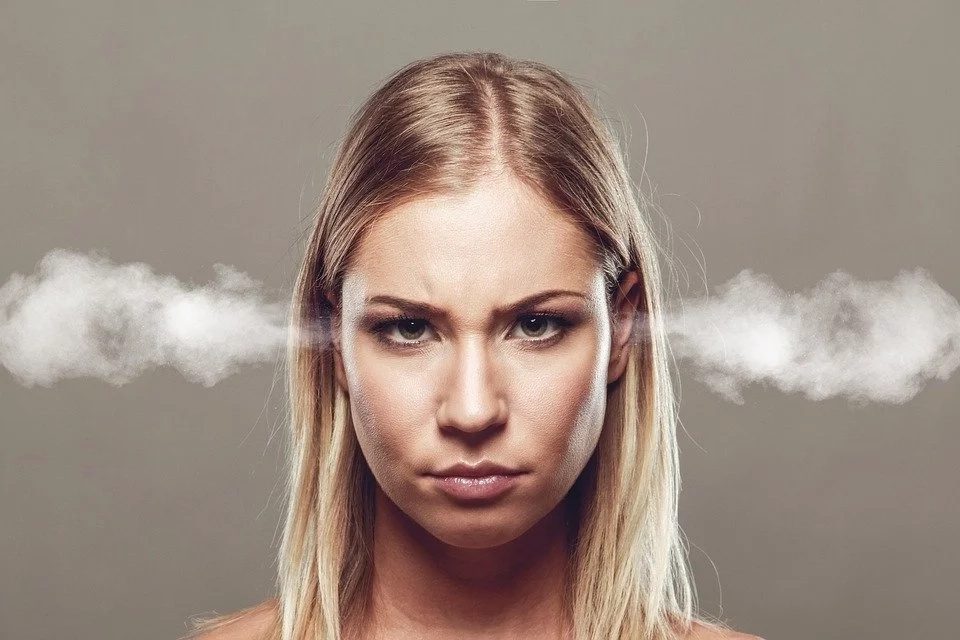 Sources: Greatist, Msn, Lovepanky.
LOSE WEIGHT 3X MORE EFFECTIVE
28 Days Weight Loss Assistant App (Android)
28 Days Weight Loss Assistant App (IPhone)
This article is solely for informational purposes and is not intended to provide medical advice. BetterMe doesn't take responsibility for any possible consequences from any treatment, exercise, diet, application of medication or any similar action which results from reading or following the information contained in this article. Before undertaking any course of treatment please consult with your physician or other health care provider.
Share on Facebook