Nowadays we are always in a hurry and very often have no time to cook healthy and nutritious food. That's why we eat things which are able to satisfy our hunger fast. We are used to different junk food and don't think about the consequences of our eating habits.
Fortunately more and more people are beginning to realize that food has a great impact on our health. It can cause the weight gain which leads to other serious health problems like diabetes, obesity and heart diseases but did you know that food has an even bigger impact on our body?
The products we consume can not only change our weight and the condition of our health but can also speed up the process of aging. Today we have some necessary information for you which every woman should know. There are 6 foods which make you age faster.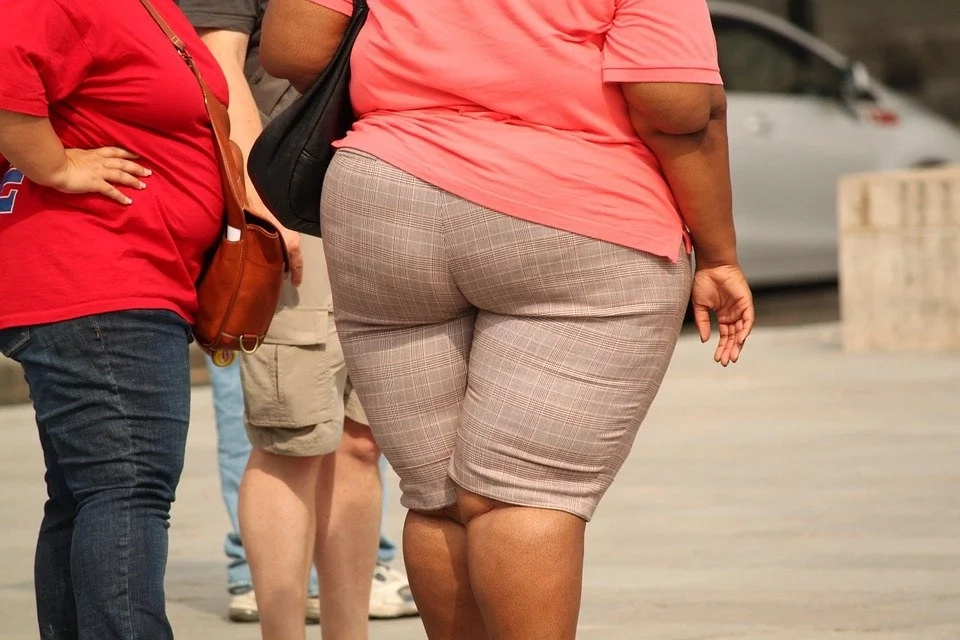 #1 Sugar
We already know that sugar causes weight gain but it can also provoke the formation of wrinkles, sagging skin and poor health in general. It happens because of glycation, the process of caramelization of your body tissues.
If collagen and elastin, the elements which are responsible for the elasticity and youth of our skin, are damaged by sugar they can't function like they used to before. So, you should limit the consumption of sugar or stop eating it completely.
READ MORE: This 30-day challenge can help you get rid of your muffin top
#2 Trans fats
Trans fats have an awful impact on the health of our vessels and arteries and lead to less blood flow to the skin. That's why we get more wrinkles and our skin looks much older than it really is. So, you shouldn`t consume deep fried food, junk food, fast foods and stuff like that. Replace trans fats with healthy ones- butter, olive oil, avocado oil and others.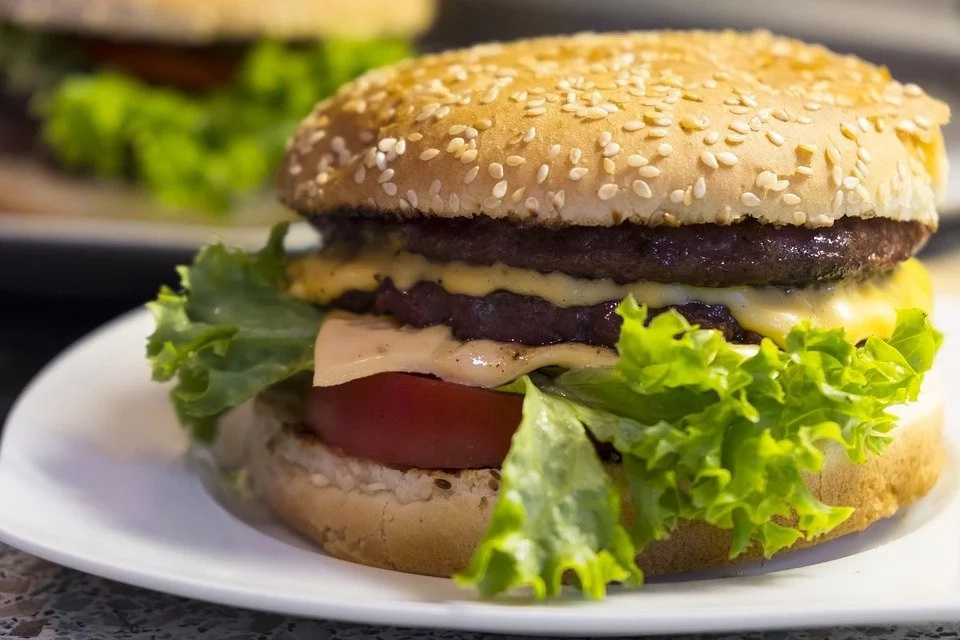 #3 Alcohol
Alcohol makes our skin age faster, promoting the formation of wrinkles, loss of collagen and elasticity, dehydration and many other issues. Besides, it also has a really bad impact on the health of our internal organs. It doesn't mean that you should give up alcohol at all but everything should be done in moderation.
READ MORE: 5 fitness trainers share their tips for clients trying to lose up to 10 pounds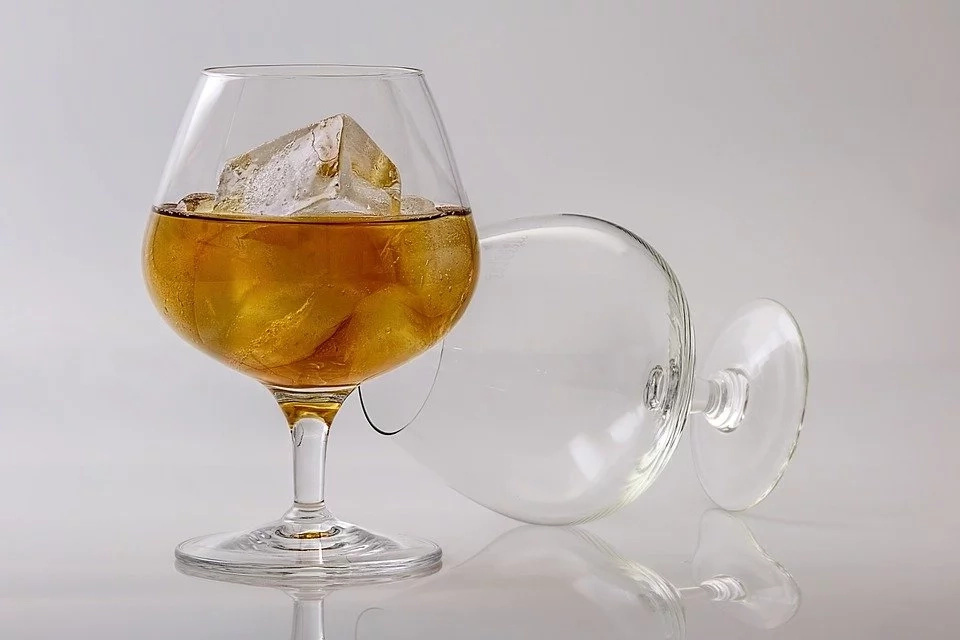 #4 Excess carbs
Carbs are necessary for our body but the excess consumption of this element leads to certain health problems. Like sugar it doesn't let our blood circulatory system work properly leading to the early aging of the skin. Excess carbs also increase insulin production which prevents fat loss and muscle growth.
#5 Low-fat foods
Many people think that the consumption of low-fat foods is necessary and useful for their health but you should know that fat actually doesn't make you fat. Make sure that your diet includes healthy fats. This way you'll provide you skin with all the necessary elements and help it stay moisturized.
Foods such as nuts, seeds, avocados, eggs, coconut oil and many other foods are necessary to produce healthy skin cells. So, give up low-fat foods and consume healthy fats which will help you stay young and beautiful.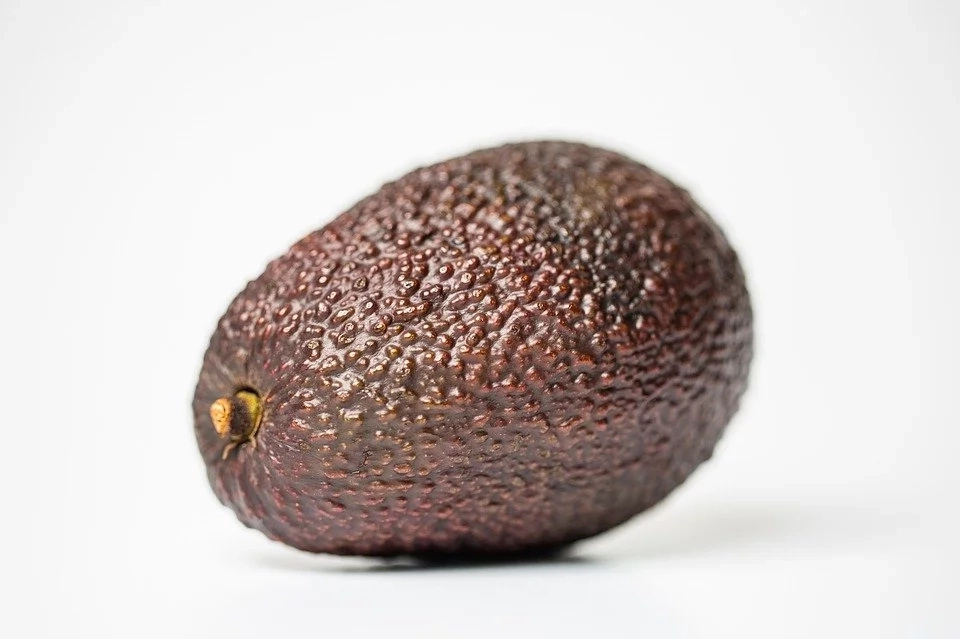 #6 Salt
Salty foods keep water in your body and provoke problems such as water retention. It causes a puffy look and dehydration. The condition of the skin becomes worse because dehydrated skin looks older and wrinkles occur faster.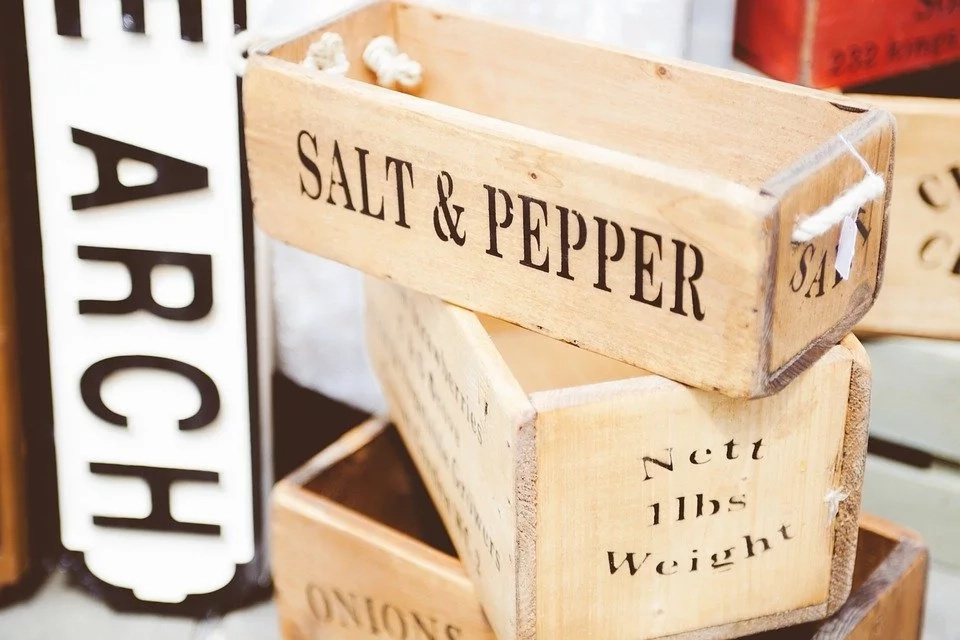 So, you should limit the consumption of salty foods.
READ MORE: Effective arm exercises for women can help to lose arm fat
The BetterMe Team wants you and those close to you to live a healthy, happy life! Your health is a valuable thing; look after your body and your mind so that you can live your life to the fullest – Remember you only get one!
Please share this with your friends and family and let us know what you think in the comments below.
This article is solely for informational purposes and is not intended to provide medical advice. BetterMe doesn't take responsibility for any possible consequences from any treatment, exercise, diet, application of medication or any similar action which results from reading or following the information contained in this article. Before undertaking any course of treatment please consult with your physician or other health care provider.
Share on Facebook