Very often, men do not show their interest in women for various reasons: afraid to be rejected, seem funny, do not want to be addicted to women, etc. How then, if a man doesn't show or speak directly about his feelings, see if he likes you?
In addition to the normal language, each person uses a second, more ancient language, the nonverbal language of the body. In the animal world, there are vivid examples of the language of affection for males- they show their tails, changing plumages, setting up demonstration fights.
People also use the non-verbal language, but often do not pay attention to it or understand it correctly. It is a well-known fact that women, unlike men, have developed intuition, and so they always feel, if they are liked. In fact, it's a skill to capture and recognize the signals that a man's body produces.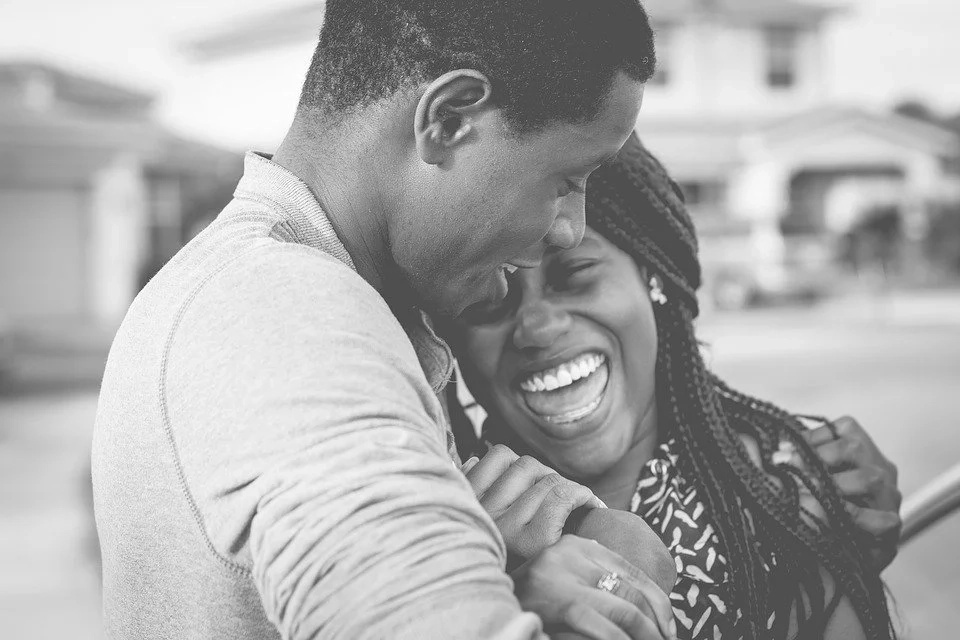 If you do not have the ability to do so, do not be discouraged, the understanding of the body language can be learned, and no matter what the man says, by non-verbal expressions, you can learn about how he feels. So, what are the men's positions and gestures to show you that he likes you?
READ MORE: Natural breast-lifting workout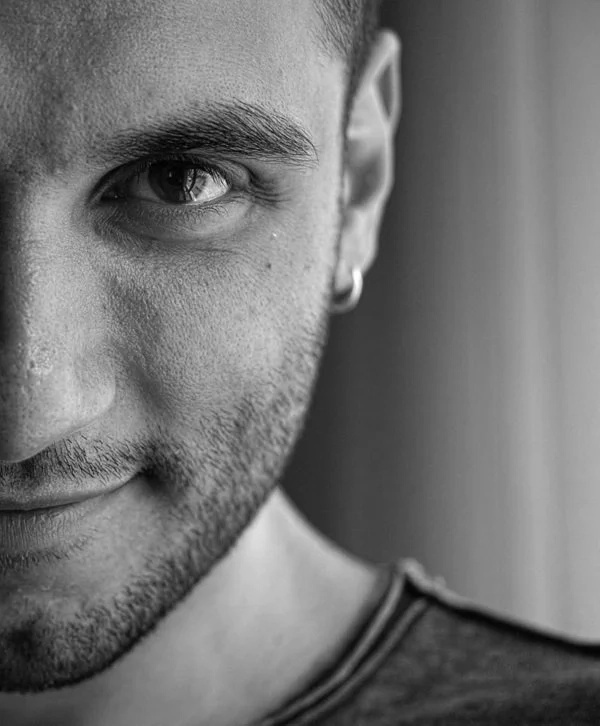 #1 He reflects your actions
It is also a sign of interest when the guy copies your movements. For example, if you get a phone out of your purse, he can repeat this action.
#2 He holds the eye contact
It's easy to understand the secret: to look at him in return will be enough. What do you read in the eyes of a man you're looking at? And now, to make it clear, look at the pupils: if they are dilated, the sincere interest in you caused by serious intentions is undeniable. You have the chance to be a companion during this man's life, of course, if you need it.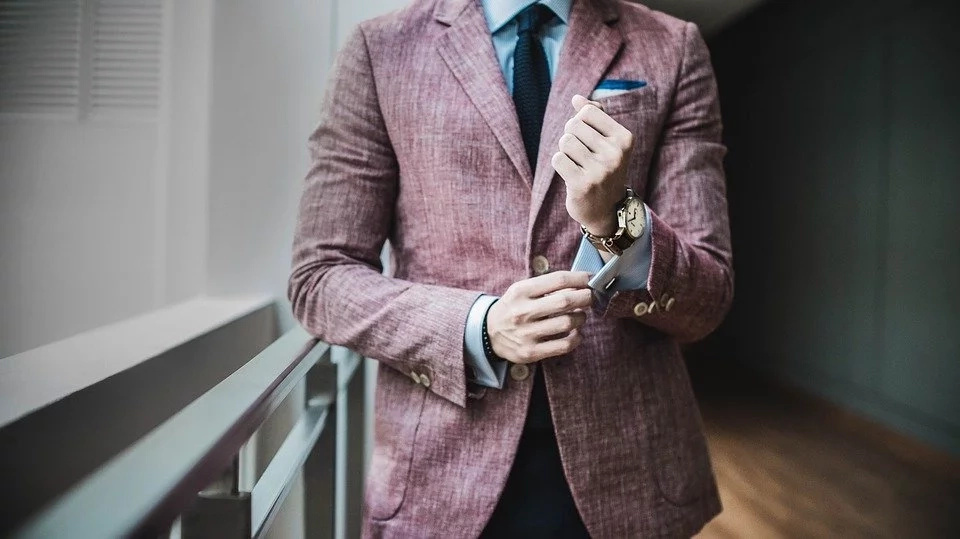 #3 He's fixing his appearance
If he looks at you and starts to hold his stomach to look leaner and more appealing, this boy definitely cares about your opinion. In this case, the guy can start shaking off a nonexistent dust and fixing his clothes.
#4 He is fixing his hair
He touches the hair: Smooths them, or vice versa, shags. That's how he tries to look better in your eyes.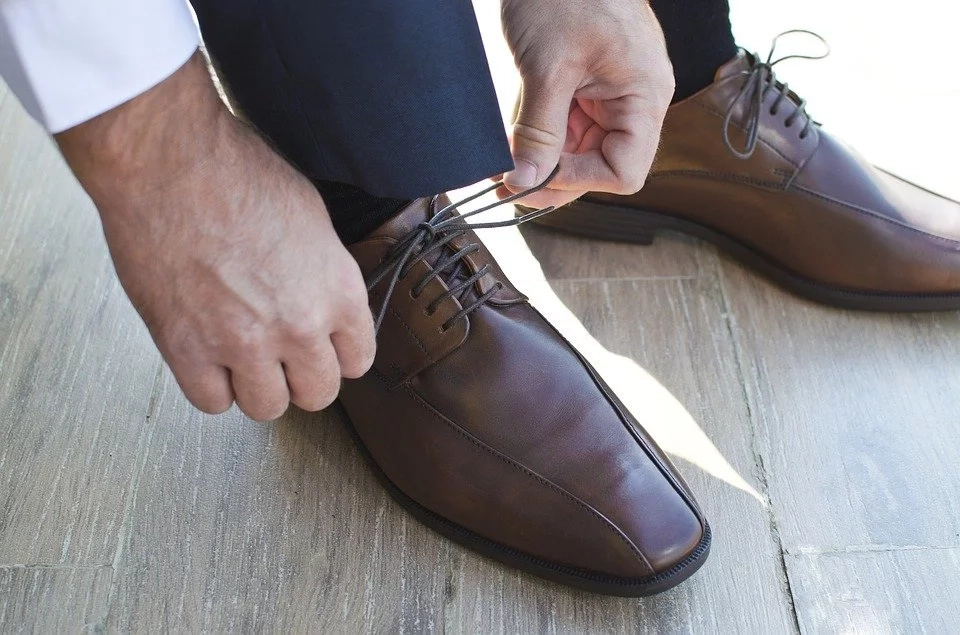 #5 He's fixing his socks
Socks have long been an irreplaceable part of the men's wardrobe. Sometimes this piece of clothing can fail and when the elastic goes down, the man immediately fixes it.
#6 Posture
Look at his posture. As you look at him, he instantly tries to stand straight, trying to look in your eyes more impressive, more slender, and more elegant. He tries to turn his elbows, thereby increasing his chest, sometimes just putting his hands in his pockets.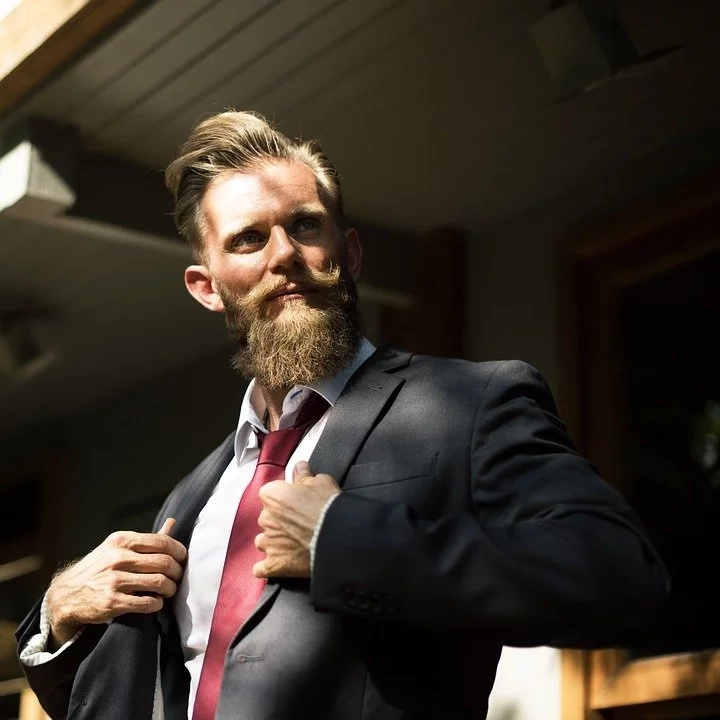 #7 He's checking your presence
Do you notice that a lover tries to watch you quietly and to look restraint as well? Notice if it was a random look or he looks at you regularly. If you notice that the guy regularly gives you a glance, you're probably interesting for him.
#8 Spread his legs
Let's just make it clear, he's still dressed. He makes you realize in this way that he has something to show you.
#9 He keeps his hands on his waist
If he's in contact with you and put thumbs into the belt of trousers, or keep the hands on his thighs, consider it as the most aggressive sexual gesture a man has towards a woman.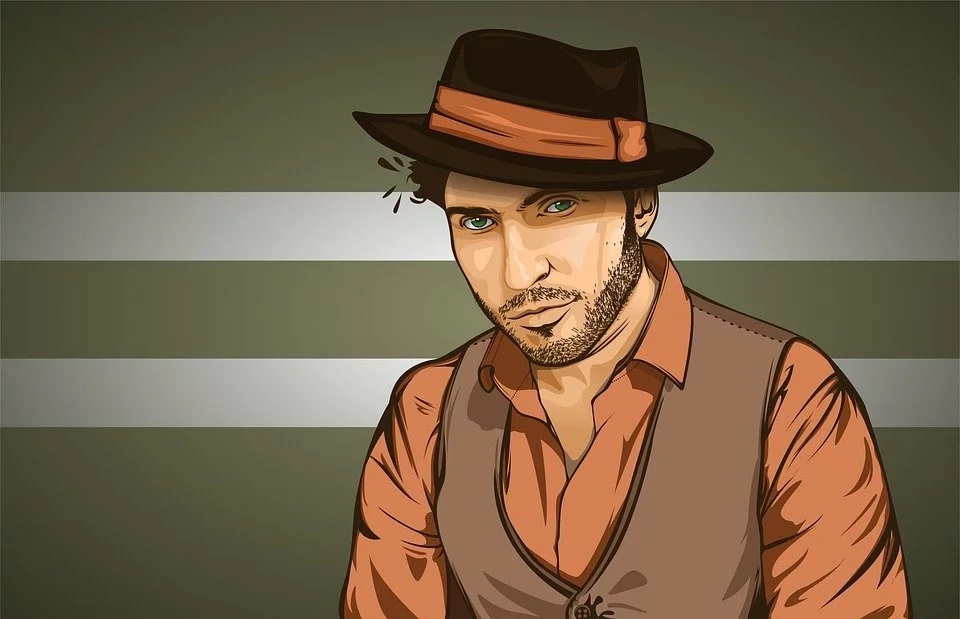 #10 He plays with buttons
He plays with the buttons of the jacket, unbuttoning and buttoning them. It shows that you made him nervous, and he wants to demonstrate his body: Opens jacket, and again puts one or both hands on the belt, showing you his body and confidence — the quality that attracts most women.
#11 Touches his face
He often touches his face when he looks at you. If he likes you, he will wipe his chin, touch his ears, or swipe his hands on his cheek.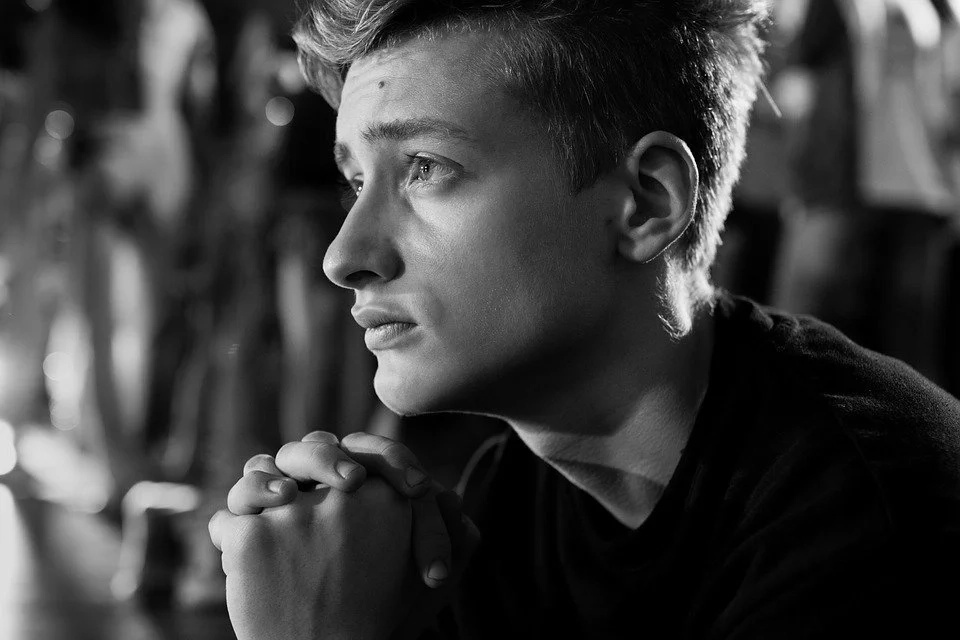 #12 He plays with a glass
He plays with a glass, round objects (reminds him of a woman's shape).
#13 He sits on the edge of a chair
In fact, this gesture has a twofold nature. A man can do this if he's nervous and if he wants to be close to you.
#14 He guides you
Many women believe that such a gesture is simply a manifestation of good manners. In fact, he shows you and the others who you belong to.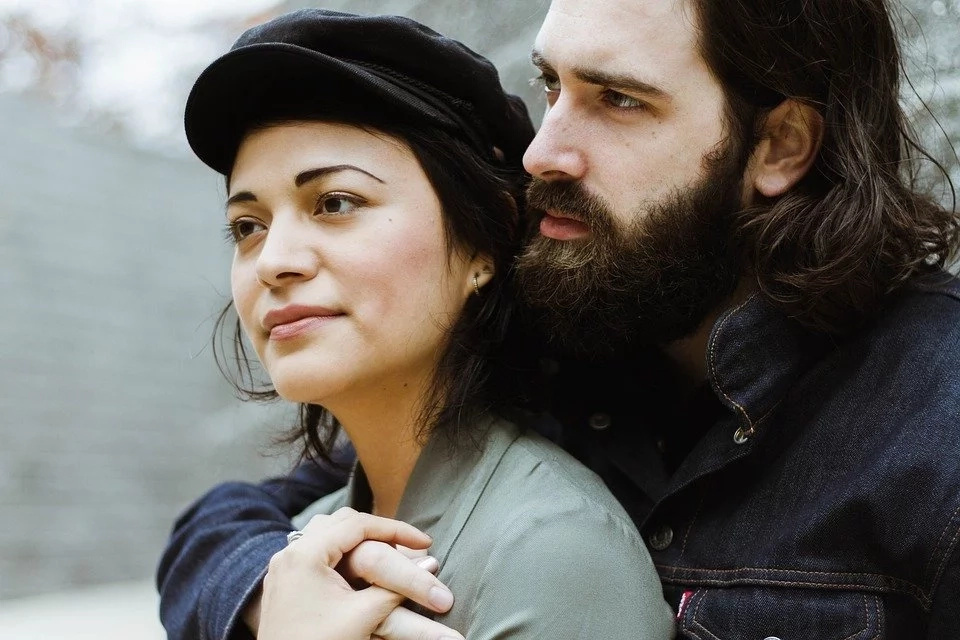 #15 He gives you a jacket
If he really cares about you, he'll do his best and impossible for your request to be fulfilled. Tell him that it is cold, and if he cares, he'll take off his coat to warm you up.
#16 Opens his mouth
When you meet the eyes and he likes what he sees, his mouth automatically will open for a few seconds.
READ MORE: Top-9 effective exercises for a flat stomach
#17 Stutter
Talking to the indecisive man is the best way to understand him. Notice his reaction to your words. If a man stutters, he can't find right words, escapes your gaze, he's definitely in love with you!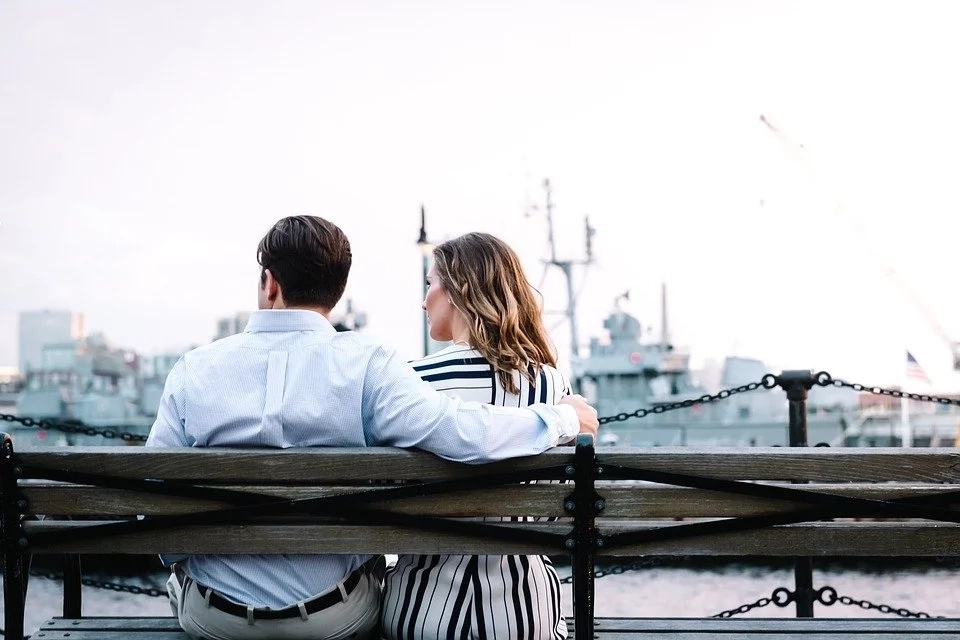 #18 He raises eyebrows
The eyebrows also show his interest: they are raised little. When you say something, a man can play his eyebrows, doing it on purpose.
#19 He whispers in your ear
A man in love always tries to be closer to his girlfriend. Men like to touch a girl's hair, her skin, whisper jokes, or other words in the ear.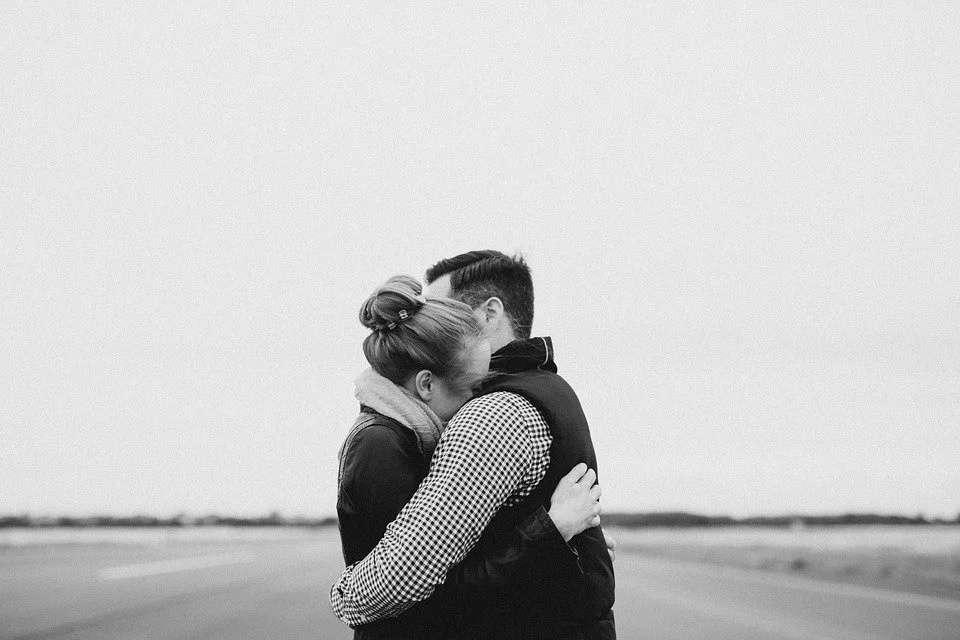 #20 Dilated Pupils
Does the guy look openly in your eyes? Notice his pupils. If they are dilated, the boy has a sexual interest in you.
#21 He wants to be closer
If he feels the desire, he will do everything possible to shorten the distance between you and get closer.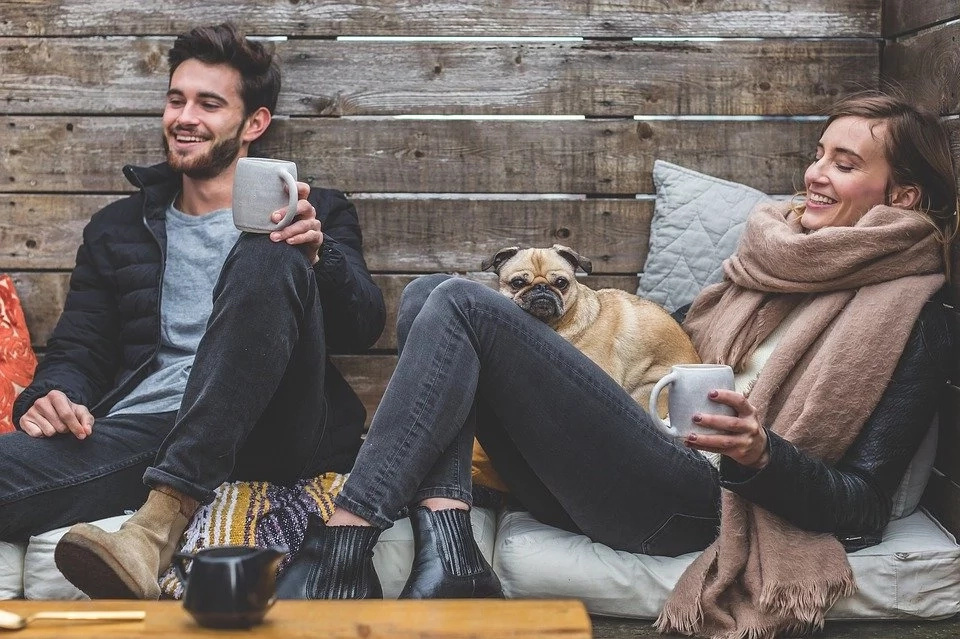 READ MORE: 5-minute workout that can help you reduce fat from the belly and hips
We at BetterMe want everyone to know and experience true love. It is out there for everyone and until it knocks on your door we are here to remind you that you deserve the best love!
You can help us spread this love by sharing this with those around you and letting us know what you think in the comments below.
This article is solely for informational purposes and is not intended to provide medical advice. BetterMe doesn't take responsibility for any possible consequences from any treatment, exercise, diet, application of medication or any similar action which results from reading or following the information contained in this article. Before undertaking any course of treatment please consult with your physician or other health care provider.
Share on Facebook