Today more and more people want to make their bodies slim and healthy. That's why they start leading healthy lifestyle. They eat healthy foods and perform physical exercises daily. These methods are completely safe for our health and provide us with really great effect.
However, you should know that there are some tips that can be helpful in this case. Some people prefer detox drinks, others look for foods and drinks that can boost metabolism. Anyway, these little things help to lose weight and become healthy.
Today we have some important information for you. Here is a list of foods that can reduce your body fat and make your body slim and healthy. By eating these foods you'll achieve desirable results much faster!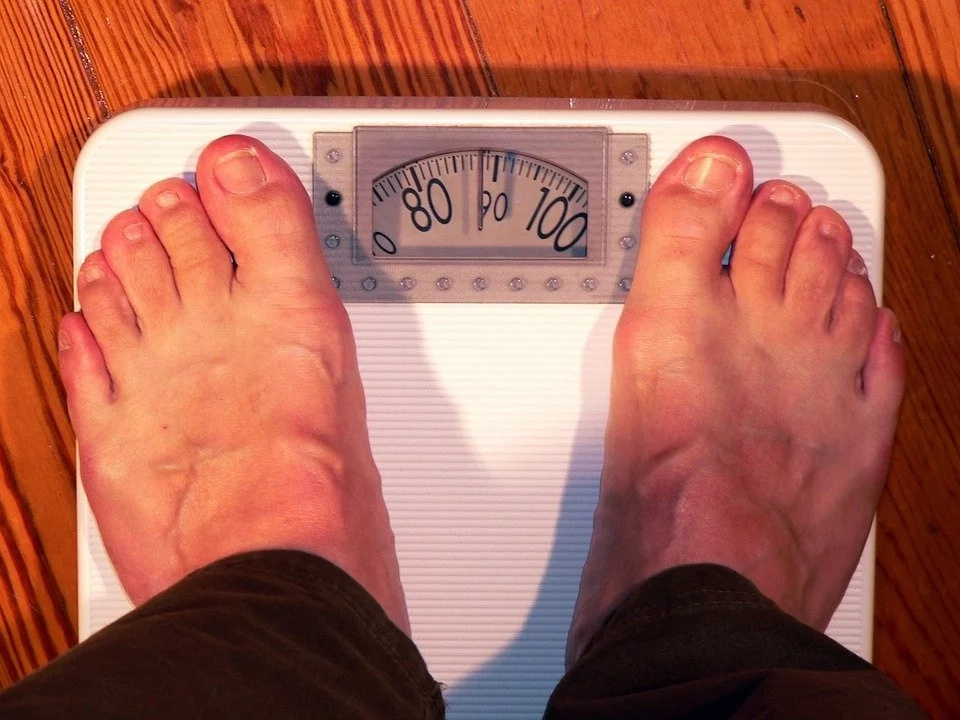 #1Fresh Pineapple
This delicious fruit will be great for those people who want to lose weight. By combining pineapple with proteins you'll get a perfect dish which will enrich you with energy and boost your metabolism. It will be great to eat some pineapple slices with yogurt and some crushed walnuts.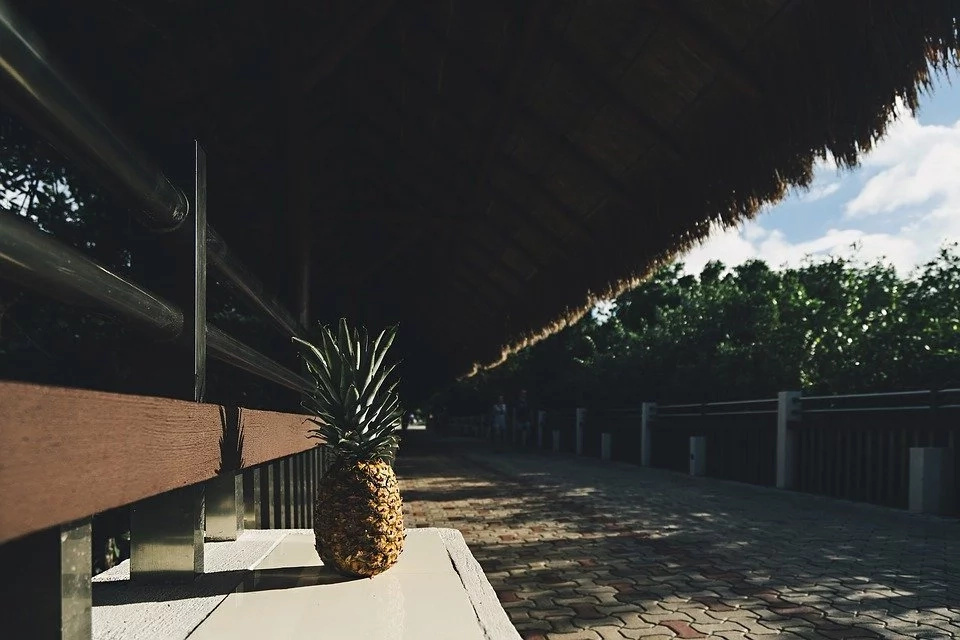 READ MORE: By knowing where you carry your excess fat you can reduce it
#2 Egg whites
This is the best source of protein. The best thing will be to boil three eggs for breakfast. You should eat 1 yolk and three whites. Combine them with some green vegetables, olive oil, some herbs and black pepper. This salad will provide you with energy for the whole day.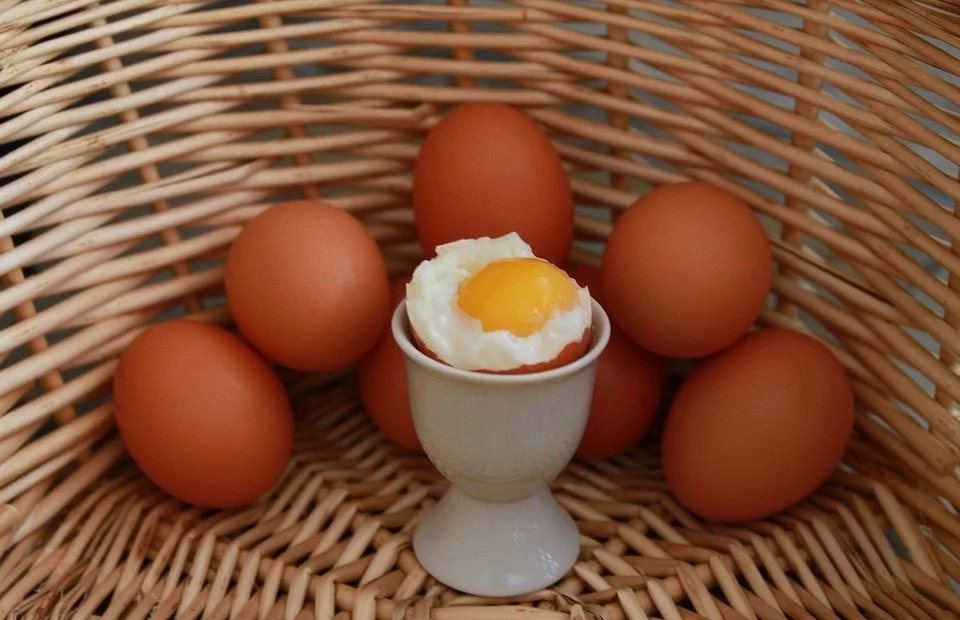 #3 Avocado
This is one of the best sources of fatty acids, vitamin E and various antioxidants. Although, there are many benefits, you should consume it in controlled amounts. You can add avocado to your favorite green salad or eat it like a snack.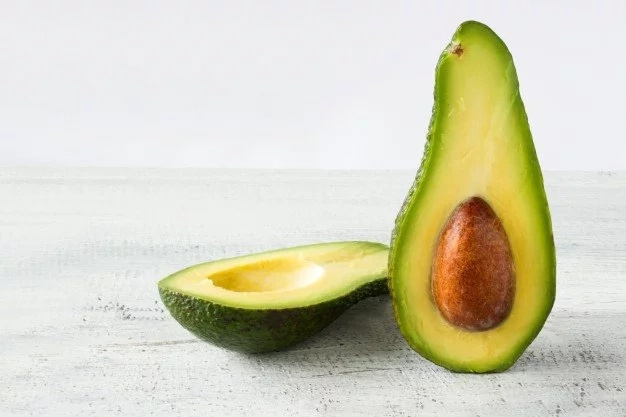 READ MORE: These 5 steps can help you restore hormonal balance for weight loss
#4 Almonds
Almonds are a great source of different beneficial elements, such as vitamin E, protein, and fiber. You can eat 10 nuts as a snack. You can also replace almonds with walnuts, pistachios, pecans or any other nuts that you like most of all.
#5 Turkey
This is one more source of protein. It also contains small amount of fats. That's why it's the most suitable food to reduce hunger. The best thing will be to bake, grill or boil some fillet and combine it with some fresh salad.
#6 Pink Grapefruit
This fruit is a goldmine of beneficial elements which will help you to slim down and improve your health in general. By eating a half of grapefruit per day you'll get rid of stored fat very soon. You can replace grapefruits with orange, pomegranate or lemon.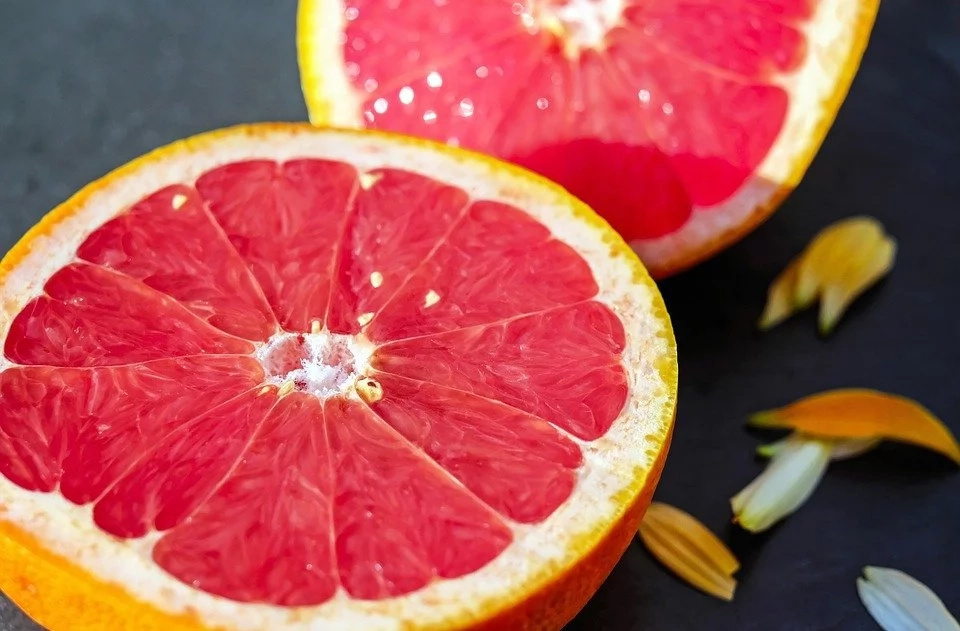 #7 Dried plums
By eating 3 dried plums as a snack or adding them to other meals you'll improve the work of your digestive system. These fruits also are low in calories. You can replace them with blueberries, apples, figs, and apricots. All these fruits should be naturally dried.
#8 Edamame
These beans contain a number of essential elements such as protein, protein, magnesium, and various vitamins. You can eat half a cup of edamame as addition to rice, salads or any other dish. Green soya beans can be replaced by peas, tofu or green beans.
#9 Kefir 2%
Kefir is rich in calcium and probiotics. One cup of this drink per day will improve condition of your gut and will promote the work of your digestion system. You can also prepare a nice dessert adding some fruits to a cup of kefir and mixing them until smooth in a blender. You can replace kefir with yogurt.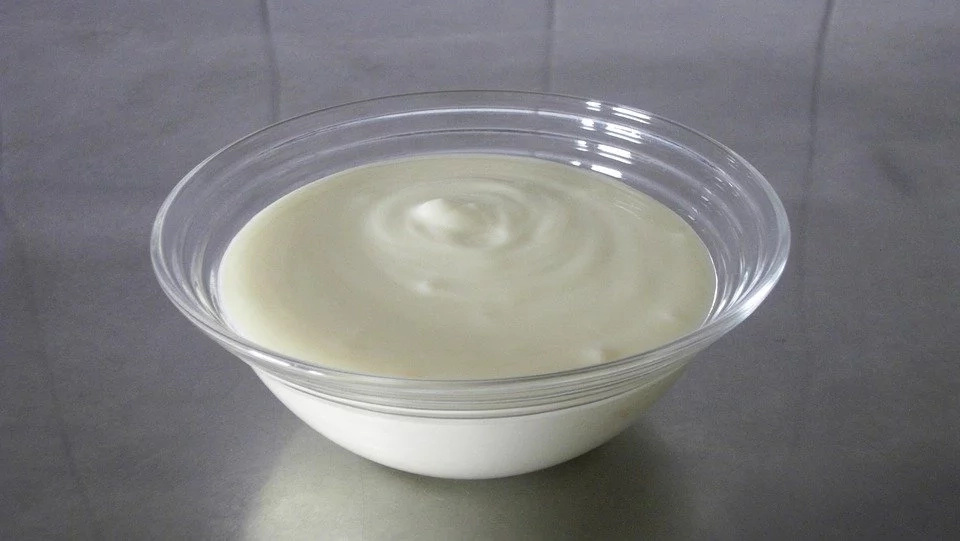 #10 Quinoa
It is rich in fiber, vitamin B, magnesium and a number of other elements. By eating half a cup of cooked quinoa you will stabilize your blood sugar levels and improve your health in general. You can replace it with brown rice.
#11 Linseed
It's a great source of fiber, healthy fats, and protein. It works like a natural laxative and improves work of your gut. These seeds will reduce your hunger and make you feel full longer. You can add these seeds to your salads, yogurt and other dishes.
#12 Calf
This meat is rich in proteins, iron and other beneficial elements. 115 grams of lean calf per day will be perfect for those people who have decided to lose some weight. You can replace this meat with rabbit, snails or buffalo.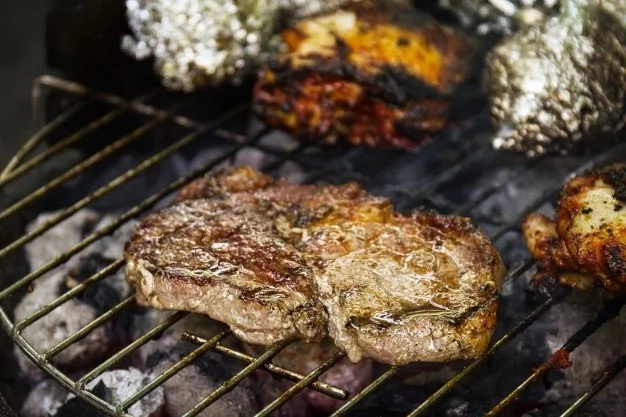 #13 Hot mustard
It contains antioxidants and has antibacterial properties. Mustard will help your digestive system work properly. It will also boost your metabolism. One tablespoon per day will be enough. You can add it to your salads, sandwiches and sauces.
#14 Chili
It contains special element called capsaicin which makes your body produce more adrenalin and noradrenalin. In this way chili causes lipolysis and reduces excess weight. A half of teaspoon a day will be enough. You can replace it with any other hot spice.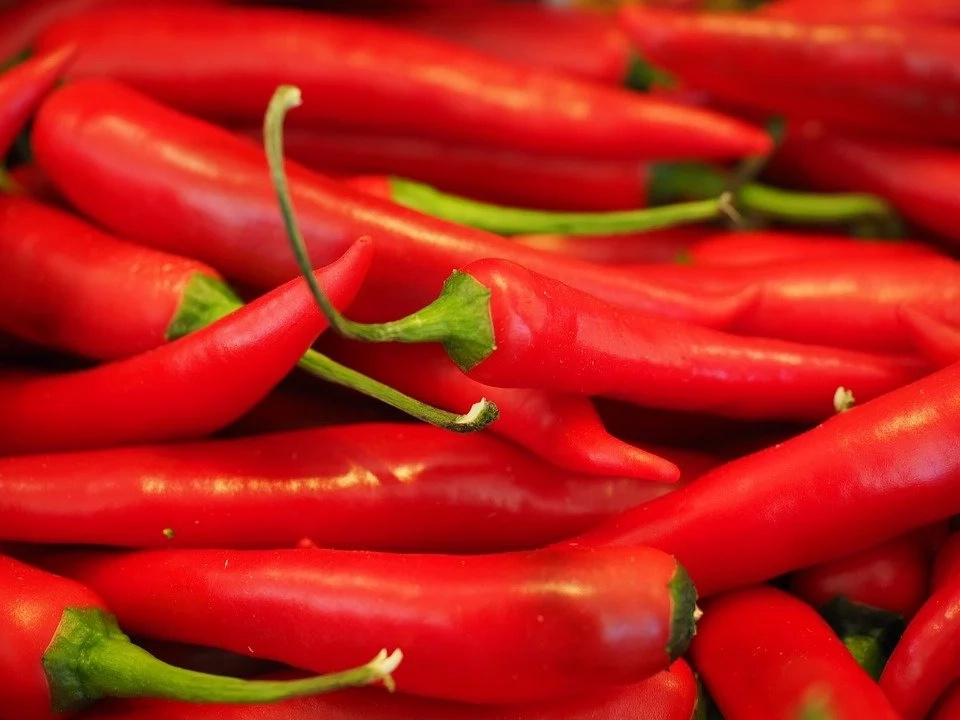 #15 Celery
This veggie contains potassium and vitamin C that are essential for your health. It also normalizes blood pressure and has antioxidant properties. You can eat 0.5 cup of raw celery whenever you want. You can replace it with zucchini, mushrooms, lettuce or fennel.
#16 Salmon
We all know how beneficial and delicious salmon is. It contains omega-3 fats and proteins. By eating salmon you will improve your mood, helps to get rid of stress and depression. You can replace it with herring, sardines and some other kinds of fish.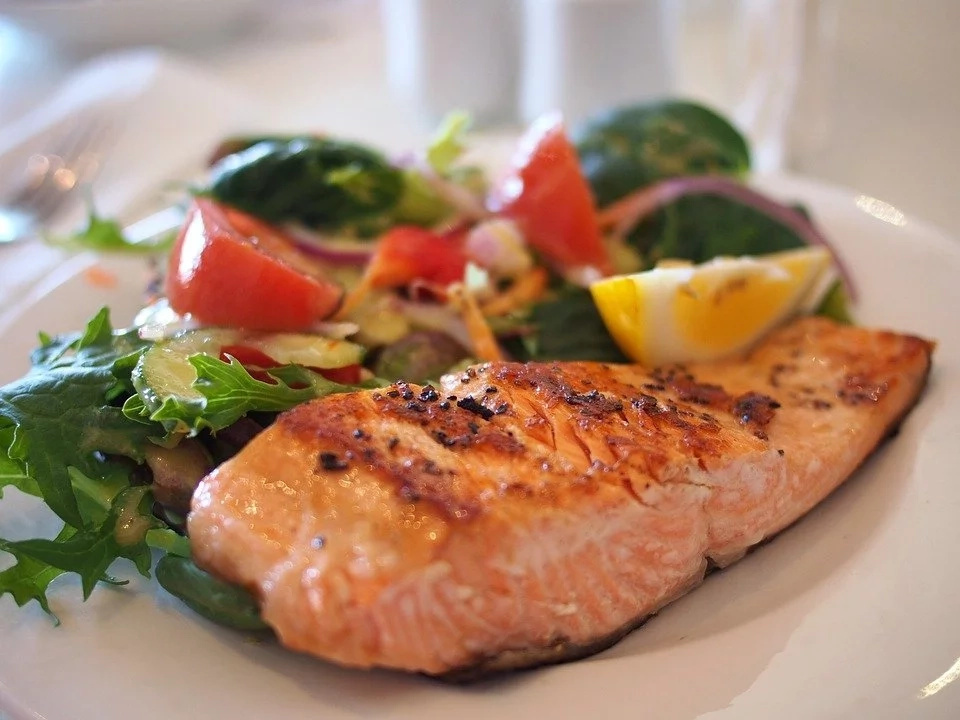 #17 Tuna
This is a great source of zinc, proteins and vitamins. You can take 1 can of tuna to prepare your dinner. You can prepare delicious meal with tuna, lettuce, almonds and grapefruit. Place all the cut ingredients on a half of baguette and enjoy!
#18 Tea
Both black and green teas contain alkaloid. It's an analog of caffeine. So by drinking tea you'll boost your metabolism and get rid of excess weight much faster. You can also replace tea with black coffee, green coffee or mint.
#19 Dry beans
They contain protein and fiber. Half a cup of cooked dry beans will improve work of your digestive system. You can replace these beans with any other. Use them to cook nutritious lunch or dinner.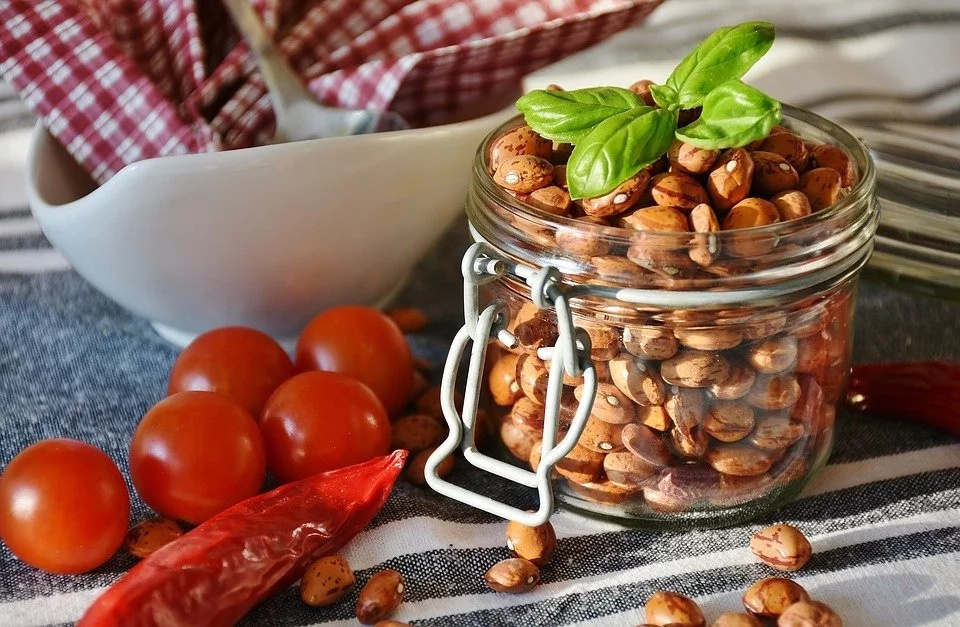 READ MORE: Every woman should know these 15 tricks with baking soda
The BetterMe Team wants you and those close to you to live a healthy, happy life! Your health is a valuable thing; look after your body and your mind so that you can live your life to the fullest – Remember you only get one!
Please share this with your friends and family and let us know what you think in the comments below.
Credit: BetterMe
This article is solely for informational purposes and is not intended to provide medical advice. BetterMe doesn't take responsibility for any possible consequences from any treatment, exercise, diet, application of medication or any similar action which results from reading or following the information contained in this article. Before undertaking any course of treatment please consult with your physician or other health care provider.
Share on Facebook