You can age well or you can age poorly. It is, at least partially, your choice. Although you can't stop the aging process (the fountain of youth is, sadly, still just a myth), there are certain things you can do to counter its effects on both how you feel and how you look.
Try not to take life and yourself too seriously. It does not help in the long run. You can use some aromatherapy, yoga or meditation to unwind when necessary. Also, remember that you are what you eat. So, take care about having good eating habits. And never give up the gym! Any movement, simply walking, will slow down aging and bring you a lot of wonderful years of health and beauty!
And now, dear ladies, read the list below to find out what else you should keep an eye on.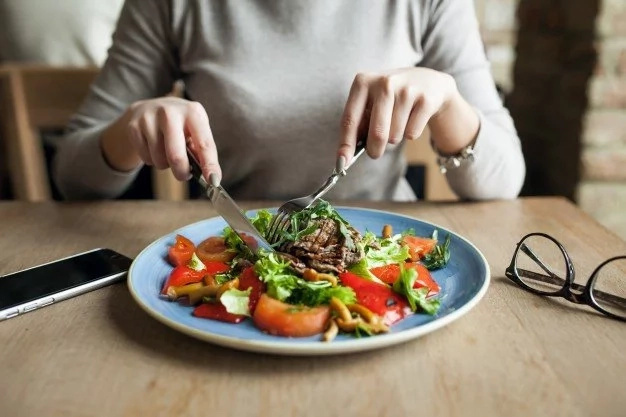 #1. Bad eating habits
Do you know the saying "you are what you eat"? Turns out, it holds more truth than you think. There was a good reason why your parents used to pester you to eat more veggies and fruit. Veggies give you a lot of vitamins, minerals, fibers (yes, yes, you will understand after you pass 40) and antioxidants. Fruit brings in natural sugars, vitamins, fibers and, again, antioxidants.
Why are antioxidants so important? Because they bind the dreaded free radicals, chemical compounds that usually wreak havoc wherever they go (including your skin, which will start showing wrinkles when attacked by them).
READ MORE: 11 beauty secrets that can help you stay young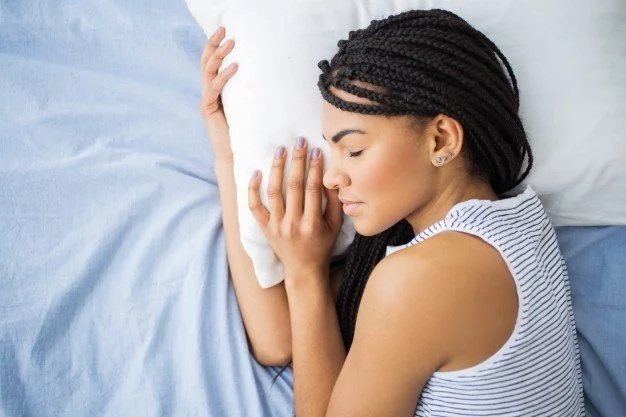 #2. Neglecting sleep
This one is fairly simple. You need your 7 hours of sleep. If you don't get them, your body will go into emergency mode. All organs and tissues will be affected and, you guessed it, it will eventually lead to premature aging. During sleep, the body repairs itself. If you don't allow it to do that, the next day it won't function properly. Make your body work in this emergency mode long enough and it will start breaking down, as would any other engine without proper maintenance.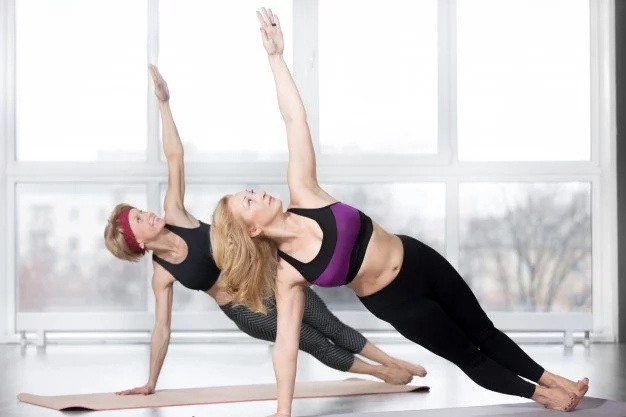 #3. Lack of exercise
The human body was designed for a fair amount of physical activity. Nowadays, our lifestyles became rather sedentary, which reflects poorly on the state of our bodies. A sedentary lifestyle will eventually lead to various diseases and health issues resulting from not working the muscles, organs, even the blood as originally intended. Basically, if you keep your body static, it will start "rusting".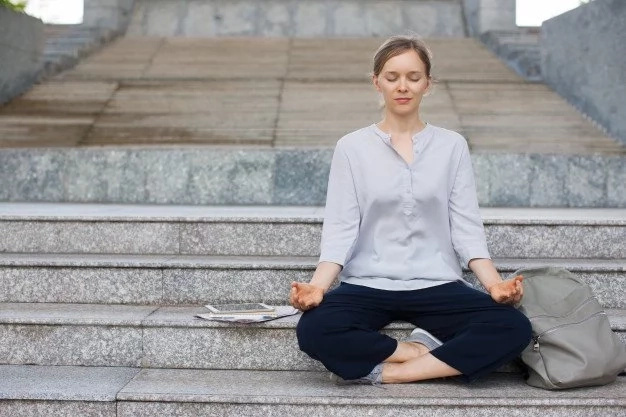 #4. Excessive stress
A bit of stress is a key component of healthy living. It keeps us on our toes, keeps us prepared to face whatever life throws at us. The problem appears when there is too much stress present for a prolonged period of time. A stressful situation prompts the body to secrete norepinephrine and cortisol, known as the stress hormones. They help the body prepare for fight or flight, basically for survival. If they are present for an extended period of time, certain parts of the body start eroding, certain tissues start malfunctioning. So, try and worry as little as possible.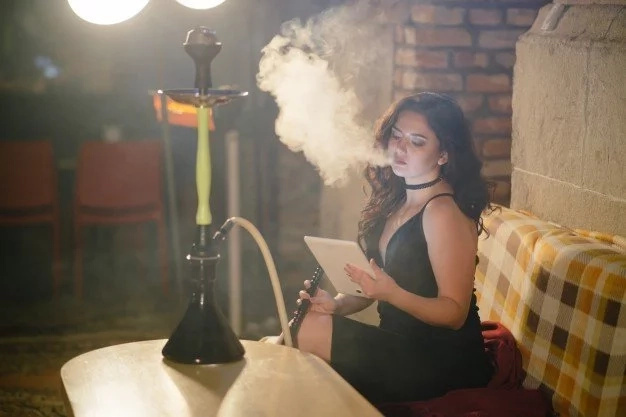 #5. Smoking
As one of the habits that generates a lot of free radicals, smoking should be either kept to a minimum or, if possible, even eliminated completely. Apart from not spending any more money on teeth-whitening solutions, you will notice that you feel better, your skin looks better and, most importantly, the risk of getting some form of cancer will decrease significantly.
READ MORE: This method can help you remove facial hair at home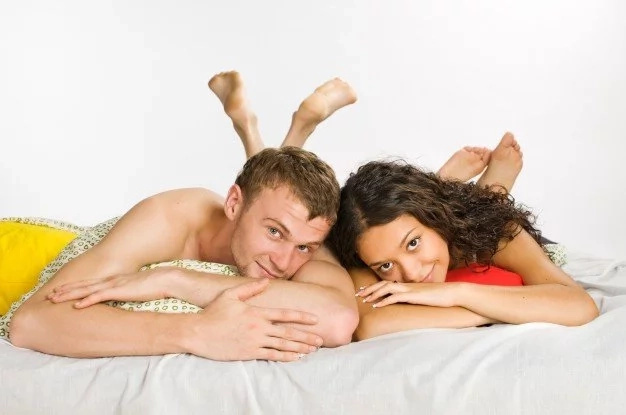 #6. Lack of regular sex
Think of sex as one of the best natural anti-depressants nature has gifted us with. Regular sexual activity will not only be beneficial for your health, but it will also keep you in a good mood, help you be more relaxed. Sexual activity generates endorphins (the happy hormones) and other essential substances for the immune system. It also reduces the risk of some types of cancer.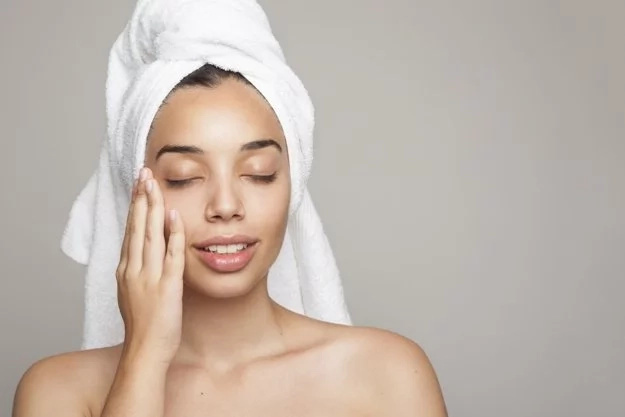 #7. Missing a regular skincare routine
A good skincare routine means both staying hydrated (getting enough water daily) and using the right eye, face and body lotions to help nourish and repair your skin. Chosen right, they will stimulate the natural production of collagen and elastin, two of the most important elements for a healthy skin.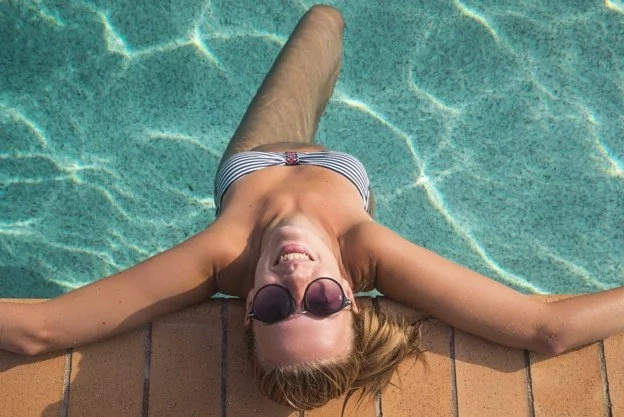 #8. Not using sunscreen
Gone are the days when you could get away with going out into the sun and not using any kind of UV ray skin protection. Because of the high levels of environmental pollution, the atmosphere is not blocking the UVA and UVB ultraviolet rays as efficiently as it used to, hence you need added protection for your skin. It will not only help you keep a younger look, but it will also protect you from skin cancers.
READ MORE: 9 ways to stop hair loss
The BetterMe Team wants you and those close to you to live a healthy, happy life! Your health is a valuable thing; look after your body and your mind so that you can live your life to the fullest – Remember you only get one!
Please share this with your friends and family and let us know what you think in the comments below.
This article is solely for informational purposes and is not intended to provide medical advice. BetterMe doesn't take responsibility for any possible consequences from any treatment, exercise, diet, application of medication or any similar action which results from reading or following the information contained in this article. Before undertaking any course of treatment please consult with your physician or other health care provider.
Share on Facebook