You probably know that your menstruation and fertility are thoroughly controlled by the hormones.
But have you ever heard that these chemicals may influence on your weight and appearance?
Actually there is a wide variety of hormones, produced by the glands, which locate all over the body. They keep under the control not only your ability to get pregnant, but also your mental function, body temperature, heart rate and the way you use energy from foods.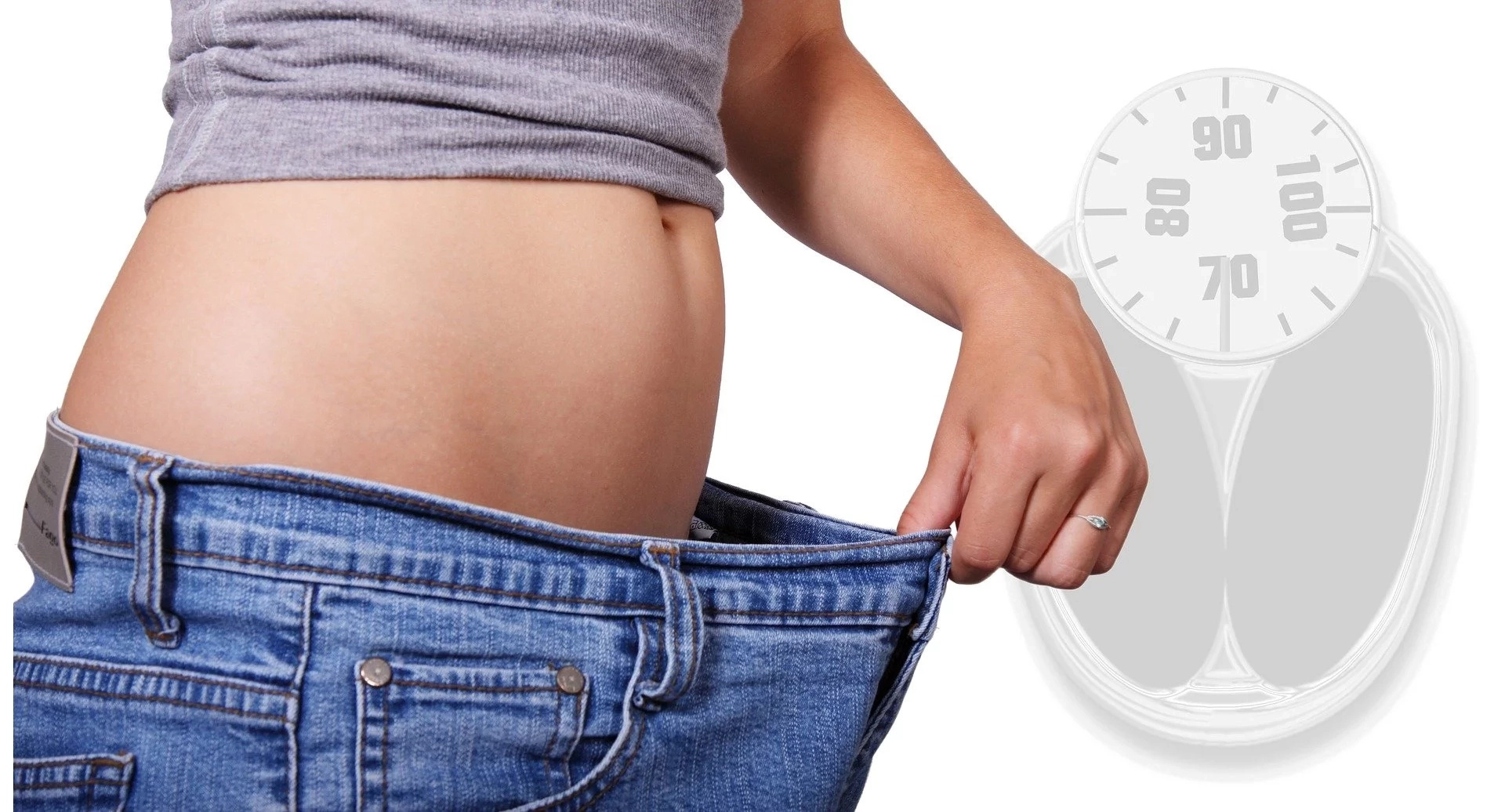 That's right, following healthy diet, exercising regularly and staying off alcohol help the majority of women to stay lean. But what's the matter, if you eat vegetables with boiled chicken and perform vigorous workouts seven times a week, but results are still unnoticeable?
Experts say that hormonal imbalance may be a culprit of your unsuccessful diligence. Here are ten main hormones, which can make you to gain weight:
#1 Estrogen – during childbearing age your ovaries produce this sex hormone in order to release the eggs. When aging, levels of estrogen tend to decline gradually. Near your 45-50 ovaries significantly cut down synthesis of reproductive hormones, causing menopause. It was found that both lack and excess of estrogen can lead to weight gain. The difference is that low levels of estrogen result in accumulation of the fat around your waist, while surplus of this hormone stores it on the hips.
READ MORE: 30 tips that can help you find your soulmate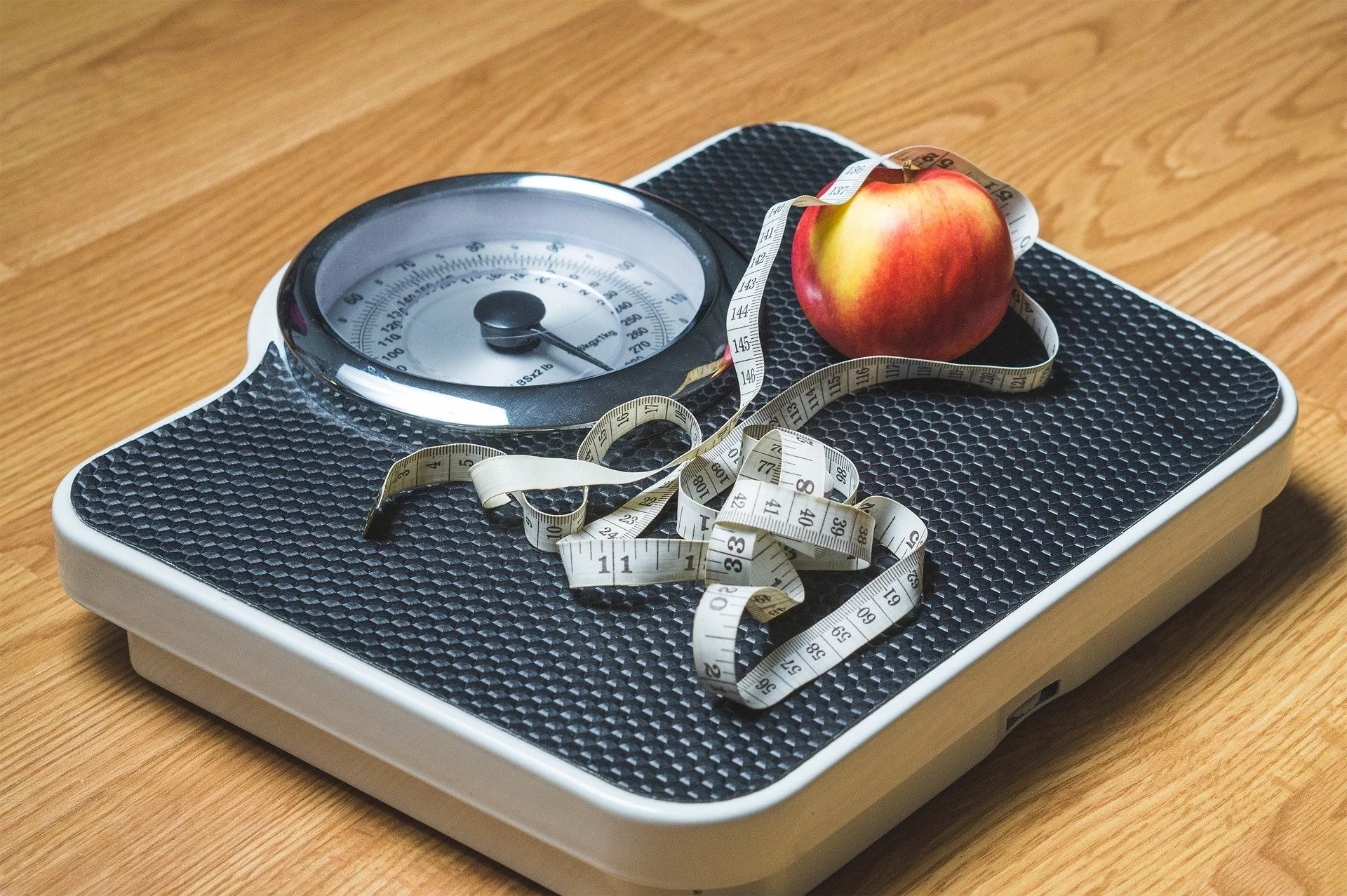 #2 Thyroid hormone – thyroid gland is a small organ, located in your neck. It normally creates hormones called thyroxine and triiodothyronine, which regulate your body temperature, brain performance, reproductive function and metabolism. If the thyroid gland begins to produce too few of hormones, you may experience significant weight gain, fatigue, hair loss and cold intolerance.
READ MORE: 22 body language signs that can mean that he's into you
#3 Insulin – this hormone is generated by special cells in your pancreas. It helps the body to use glucose from foods as energy fuel. Very frequently body cells become resistant to the insulin and can't perceive it as needed. Consequently your pancreas starts to produce more of insulin that leads to numerous health problems, including obesity and diabetes.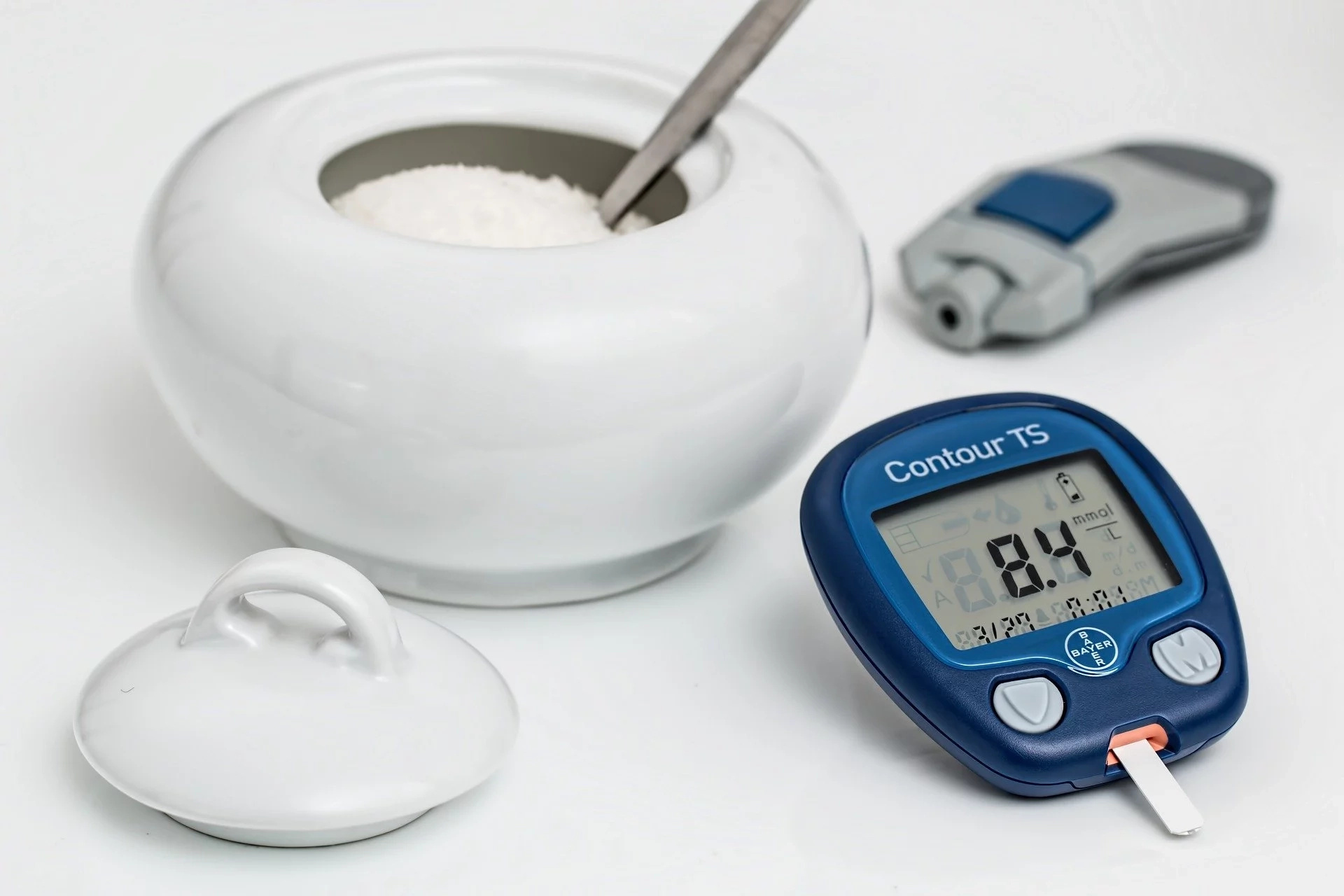 #4 Leptin – so-called «satiety hormone» is made by adipocytes (fat cells). It normally sends a signal to the brain that your body has enough of energy. In this way leptin decreases appetite and avoid overeating. However recent researches found that people with obesity are leptin-resistant. It means that brain can't understand, when to stop putting food into the mouth.
#5 Ghrelin – this chemical makes you feel hungry, when no food was taken in for several hours. After eating its levels normally drop down, making you feel satiated. But in overweight and obese individuals this decline is too slight. As a result, your hypothalamus can't recognize that it's time to put off a spoon.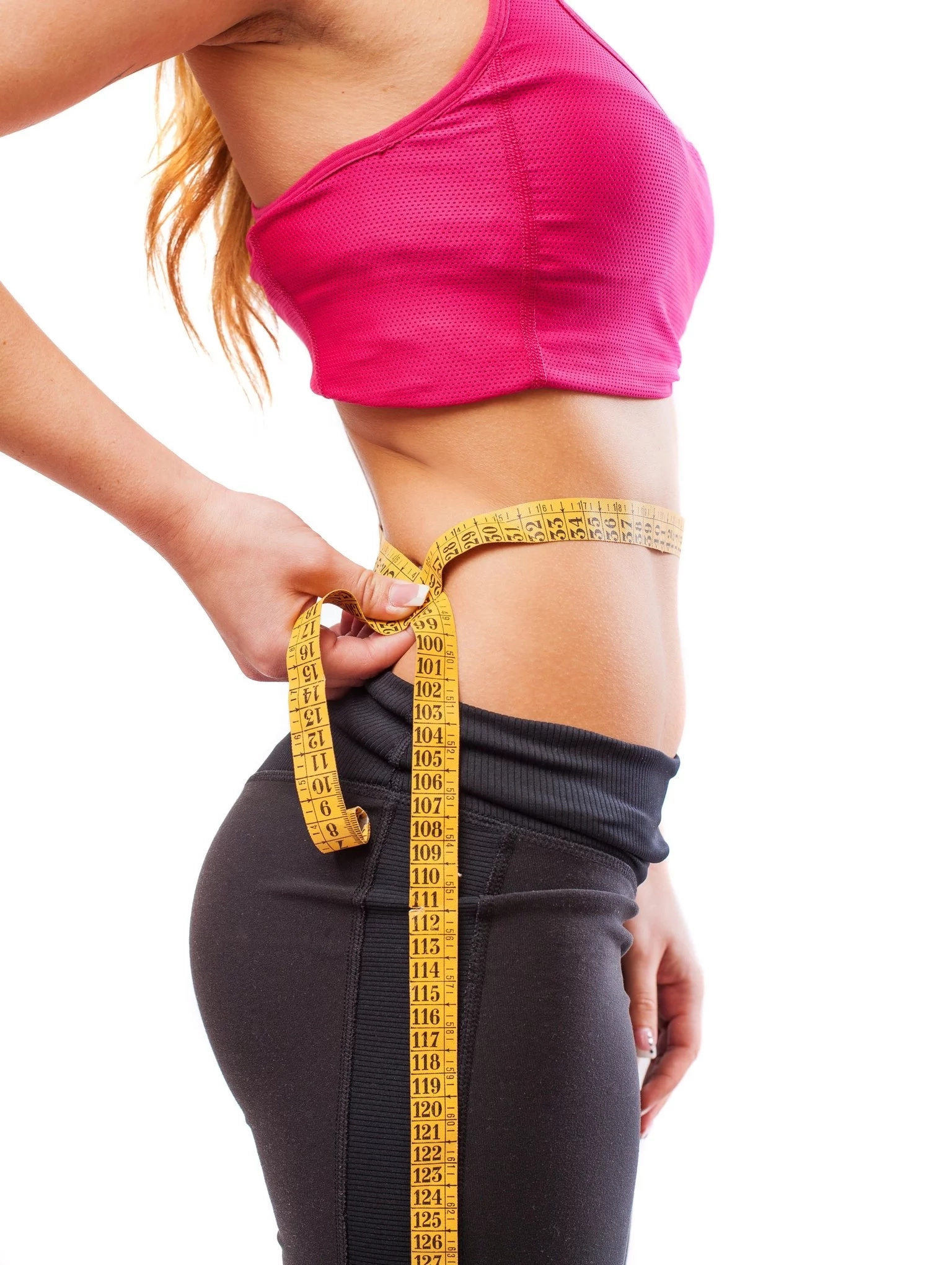 #6 Cortisol – it was recognized as «stress hormone» because it is released by your adrenal glands, when you experience emotional or physical stress. Long-term elevation of cortisol usually leads to binge eating and weight gain.
#7 Neuropeptide Y – your brain produces this hormone after long-lasting periods of starvation. It increases your appetite, especially craving for carbs. It was found that emotional stress can significantly boost synthesis of neuropeptide Y and cause abdominal weight gain.
#8 Angiotensin – according to the study, excess of this blood pressure hormone may dramatically slow down your metabolism (particularly resting metabolism), causing weight gain.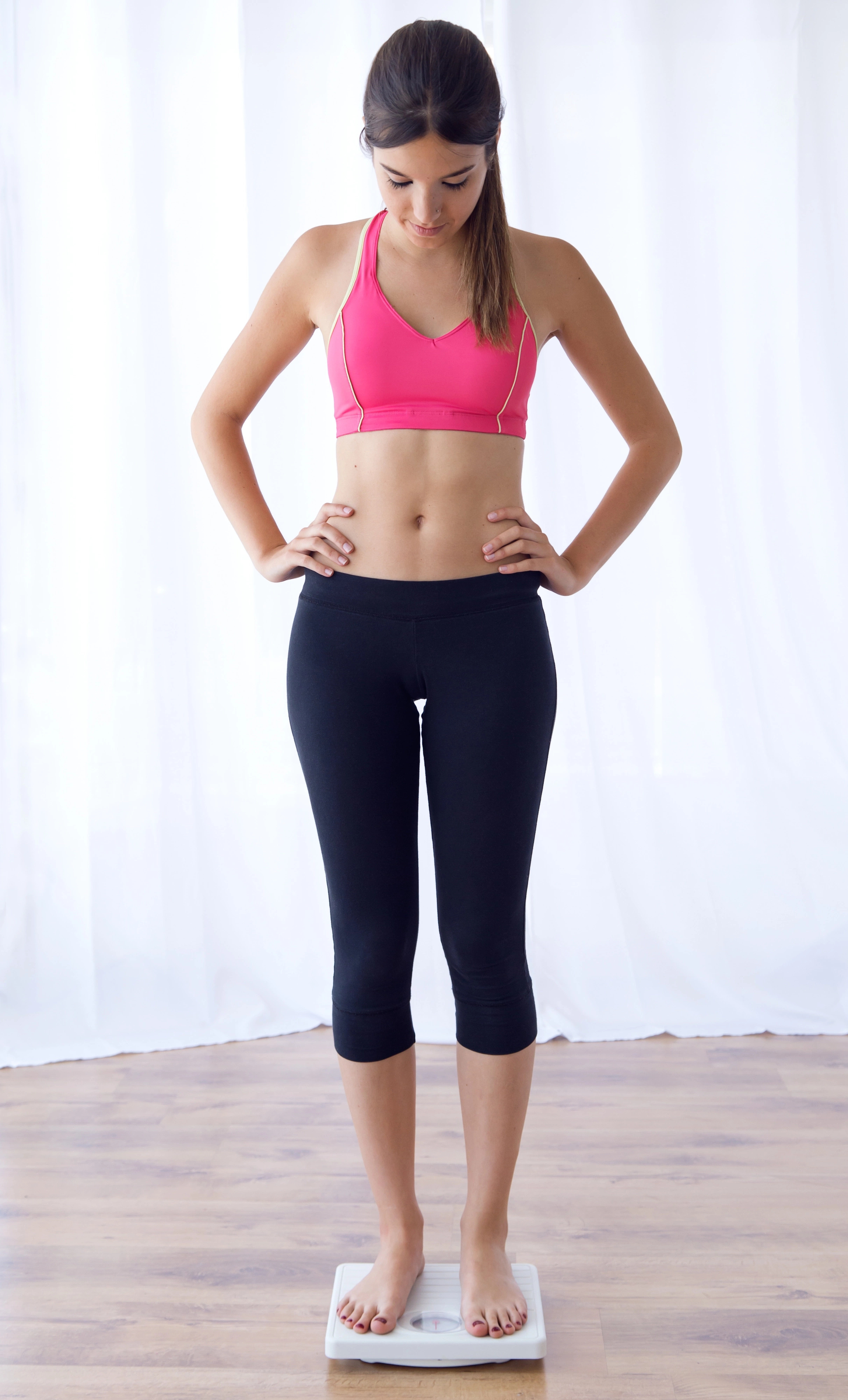 #9 Testosterone – did you know that woman's body normally produces small amount of male hormones? Sometimes the problem may occur, leading to excessive generation of the testosterone. That usually causes polycystic changes in the ovaries, hirsutism, weight gain and acne.
#10 Cholecystokinin – it is another hormone that makes you feel satiated after having a meal. Cholecystokinin is created in your gut. Lower amounts of this hormone may be a reason of your tremendous appetite and weight gain.
READ MORE: 10 hidden signs of heart problems you should know about
The BetterMe Team wants you and those close to you to live a healthy, happy life! Your health is a valuable thing; look after your body and your mind so that you can live your life to the fullest – Remember you only get one!
Please share this with your friends and family and let us know what you think in the comments below.
This article is solely for informational purposes and is not intended to provide medical advice. BetterMe doesn't take responsibility for any possible consequences from any treatment, exercise, diet, application of medication or any similar action which results from reading or following the information contained in this article. Before undertaking any course of treatment please consult with your physician or other health care provider.
Share on Facebook