When a woman's age goes past a certain mark (yes, we are thinking 40), society's expectations of that woman's style choices seem to change dramatically. To the fashion police, any garment that is even a little fun or sexy goes straight out the window. But why should you accept that?
Why should you wear anything that makes you look less than gorgeous? As most rules are made to be broken, we encourage you to gleefully ignore the "fashion rules" listed below.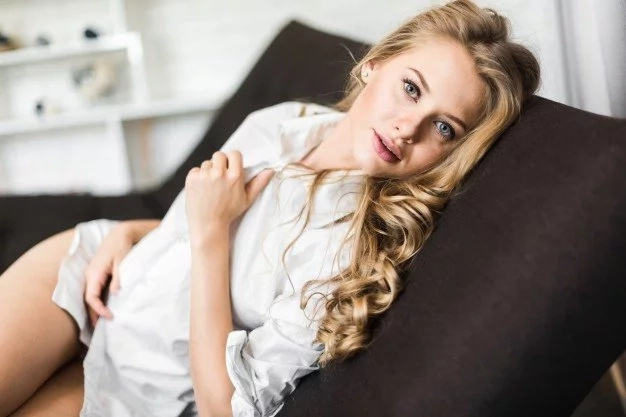 1. Cut your hair short!
Why? The only thing you need to pay attention to is keeping your hair healthy. And if, for whatever reason, having long natural hair is impossible at the moment, there are always hair extensions.
READ MORE: This method can help you remove facial hair at home
2. Keep your legs covered!
Again, WHY? If you have well-toned legs, why hide them? You should show them off any chance you get. And, just to stay tasteful, you should keep your skirts no shorter than five inches above the knee, or, for cut-off shorts, your butt should be covered by at least 3 inches.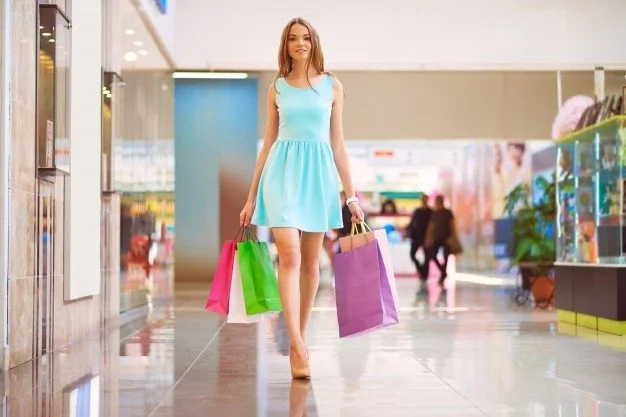 3. Wear all black!
Unless you are into Goth stuff, that is the perfect way to an enduring depression. In reality, to help revitalize your look and keep your mental health, mix neutral colors into your wardrobe.
4. Don't go sleeveless!
Here's a well-kept secret: women don't really hate showing off their arms (gasp!). So, do allow yourself the occasional halter. After all, there are so many options to choose from nowadays. Not to mention that they can be fun and flirty at the same time.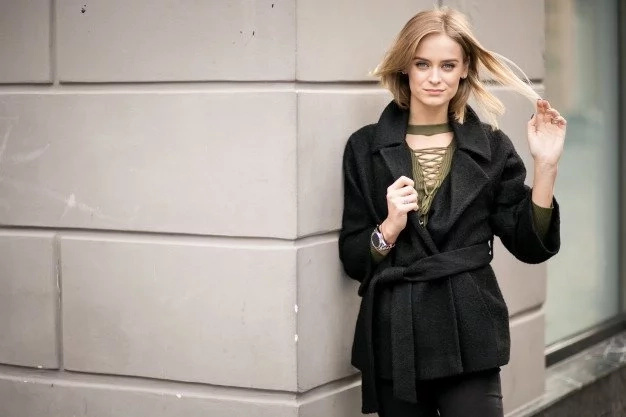 5. Only wear loose fitting clothes!
Yes, true, if you want to look like a balloon! The secret here is to actually wear clothes fitted correctly in the key areas. Don't be afraid to find yourself a good seamstress. It will help a lot.
READ MORE: Protect your private part by not doing these 4 things
6. Skip ripped jeans!
It applies only if they are so shredded that there are more shreds than jeans. If they only have a few rips here and there and if you pair them with a low shoe, they should be perfectly safe to wear.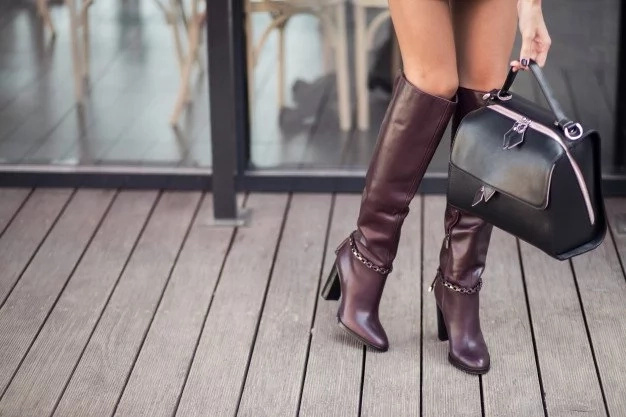 7. Avoid over-the-knee boots!
Wrong! Paired tastefully, a pair of over-the-knee boots can visually elongate the legs and appear very chic.
8. Don't wear leggings as pants!
Actually, you can wear them as pants as long as you get the tightness right (should not be as tight as some sausage-pants) and they are opaque enough. You should also be wearing the correct underwear and using a tunic length top to cover up the sensitive areas.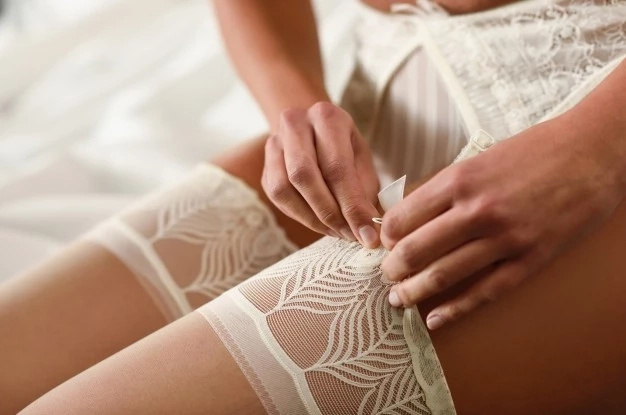 9. Don't bother restocking your lingerie drawer!
Oh, this one is rich! Apart from the fact that it is totally wrong, think of the fact that most men like to admire a woman in nice-looking lingerie, no matter their age. The right thing in this case is to restock that drawer with the type of lingerie that fits you best, according to your age and looks.
10. Only wear flat shoes!
You should remember that heals mean power. The way a suit shows power on a man, high heels do the same for women. So, if you go out to an important meeting, date or for a special occasion, wear as high a heel as you can tolerate.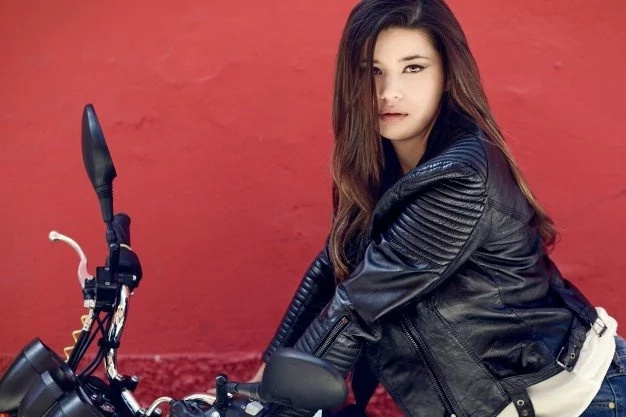 11. Lose the leather!
The secret to wearing leather is to find the right fit. It should always be comfortable and fit your overall image. For a night out, leather can add an edgy or chic touch.
12. Wear only one-piece bathing suits!
There's only one thing we can reply with: "Never, under any circumstances, give up wearing a bikini!"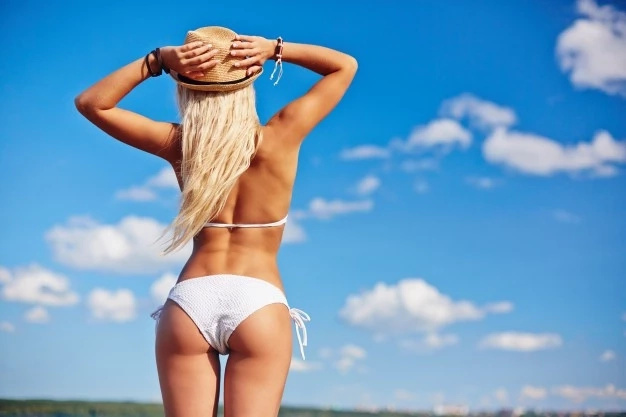 READ MORE: A mouthwash for removing plaque from the teeth
The BetterMe Team is sending smiles, good karma and positive energy your way! Reach out and seize every opportunity today! We wish you a day that is sunny, lucky and fulfilling in every way.
Help us to brighten someone else's day by sharing this article with your loved ones and telling us how you feel in the comments below.
This article is solely for informational purposes and is not intended to provide medical advice. BetterMe doesn't take responsibility for any possible consequences from any treatment, exercise, diet, application of medication or any similar action which results from reading or following the information contained in this article. Before undertaking any course of treatment please consult with your physician or other health care provider.
Share on Facebook